UPDATE: President Biden has tested positive for COVID-19 and his travel plans have been postponed. He will be working remotely in isolation per the White House press secretary.
---
Today, President Joe Biden is traveling to Wilkes-Barre, Pennsylvania. He will be addressing the nation regarding the recent passage of the bill to address gun-related violent crimes. White House Press Secretary Karine Jean-Pierre announced, "The president will give remarks on building on the Bipartisan Safer Communities Act, which he signed into law last month, and how we can further reduce gun crimes and save lives."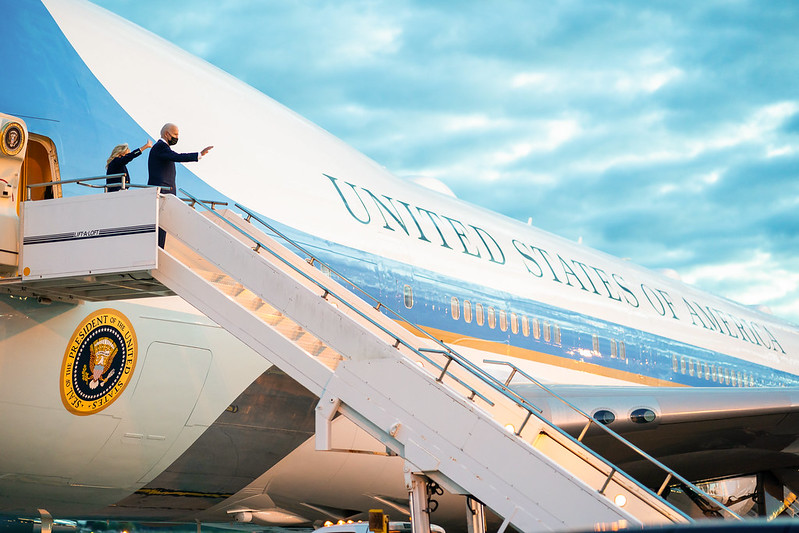 When signing the bill last month, President Biden said, "This bipartisan legislation will help protect Americans. Kids in schools and communities will be safer because of it." He added, "It invests in antiviolence programs that work directly with the people who are most likely to commit these crimes or become victims of gun crimes."
In the evening, the president will travel to his residence in Wilmington, Delaware, where he will stay overnight.
As the Lord Leads, Pray with Us…
For the president to seek God's wisdom as he speaks to the nation today.
For guidance for the president as he works with Congress to tackle the issue of gun violence in America.
For safety for the president and first lady as they travel.