Today, President Joe Biden is continuing his time in Israel where he and administration officials will meet with Israeli counterparts to discuss a variety of issues of mutual concern. "[President Biden] believes that it is important at this critical moment in the world — with the turbulence we are facing; at a period of geopolitical competition; at a time when there are significant challenges that we are confronting from climate and energy, to food, to nuclear proliferation — that we deepen and intensify our engagement and relationship with our closest allies and partners in the world," said National Security Advisor Jake Sullivan.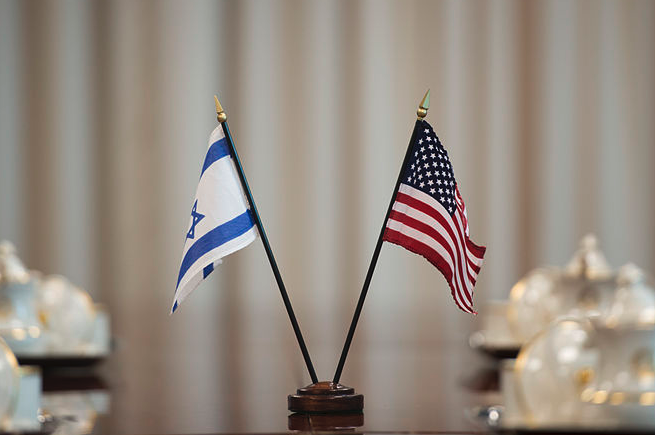 As part of today's events, President Biden will meet with Prime Minister Lapid and "they will cover the full range of subjects, from the U.S.-Israel security relationship, to regional issues, to cooperation on science and technology," Advisor Sullivan said.
The president will also take part in a first-time summit between Israel, India, the United States, and the United Arab Emirates. Advisor Sullivan added that, during this summit, "there will be a significant announcement around food security and agricultural technology, which is an area where all four countries can come together to help deal with an immediate crisis facing the entire world."
As the Lord Leads, Pray with Us…
For God to continue to be at work through the relationship between the U.S. and Israel.
For the president to seek God's wisdom as he meets with heads of state from Israel, India, and the UAE.
For God to bless the meetings today and for the decisions made to be honoring and glorifying to Him.