This morning, President Joe Biden will speak from the Roosevelt Room at the White House about his administration's commitment to protecting access to reproductive health services.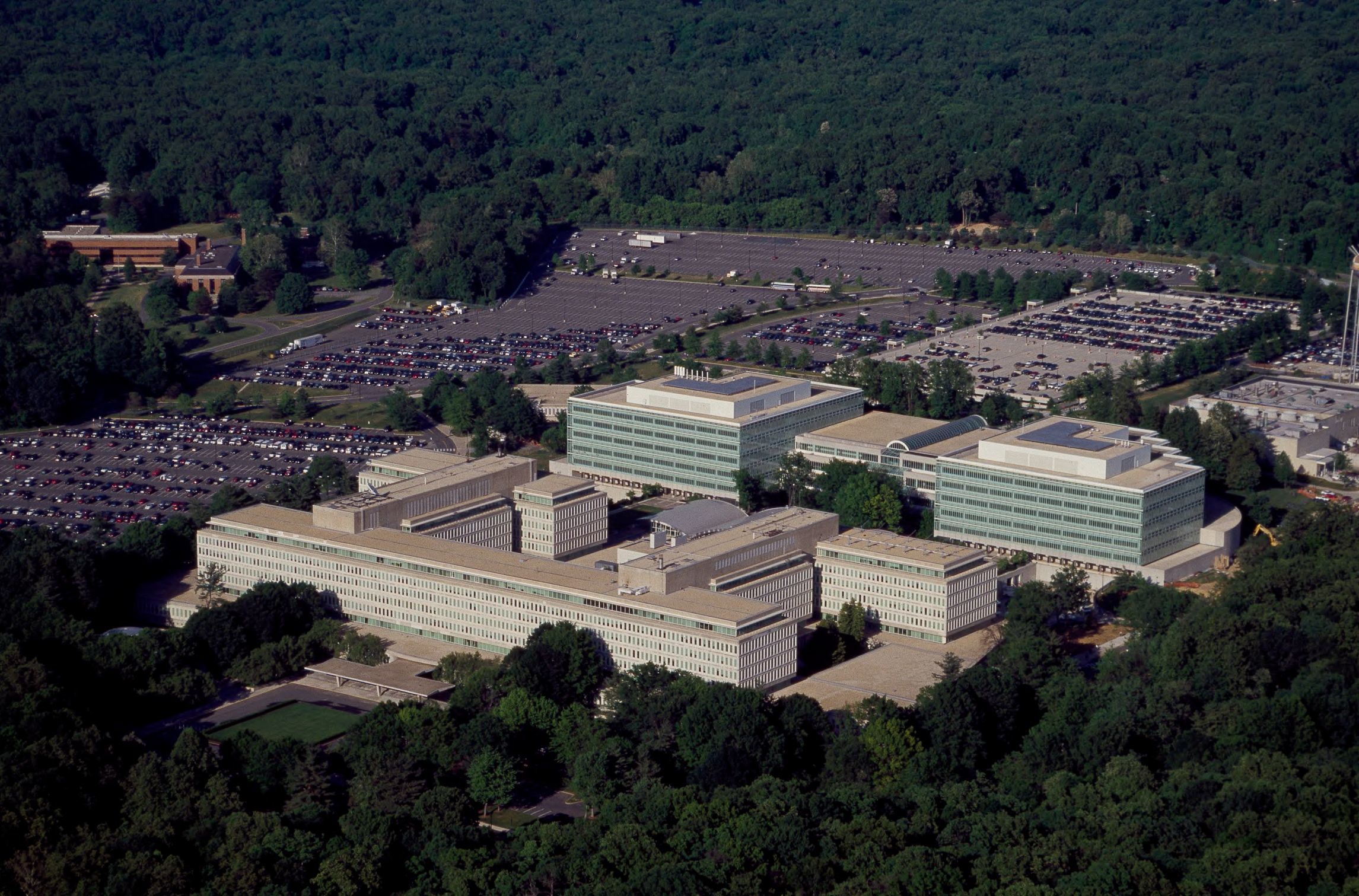 In the afternoon, the president will visit the headquarters of the Central Intelligence Agency in Langley, Virginia, to commemorate its 75th anniversary. The CIA is the federal government's civilian foreign intelligence service that collects, processes, and analyzes national security information from around the world.
The Central Intelligence Group that President Harry Truman created via presidential directive in January 1946 became the Central Intelligence Agency under the National Security Act that President Truman signed into law in July 1947.
The role of the CIA has expanded over the years from solely gathering information via human intelligence to efforts to counter terrorism to more recently focusing on offensive cyber operations.
As the Lord Leads, Pray with Us…
For God to draw the hearts of the president and Cabinet members toward Him regarding the value of human life.
For discernment for the president as he commemorates the 75th anniversary of the CIA.
For wisdom for Director William Burns as he heads the Central Intelligence Agency.