Today, President Joe Biden will be awarding the Medal of Honor to four veterans who served in the Vietnam War. The men were U.S. Army soldiers who showed meritorious conduct that involved "great personal bravery or self-sacrifice" that put their lives at risk.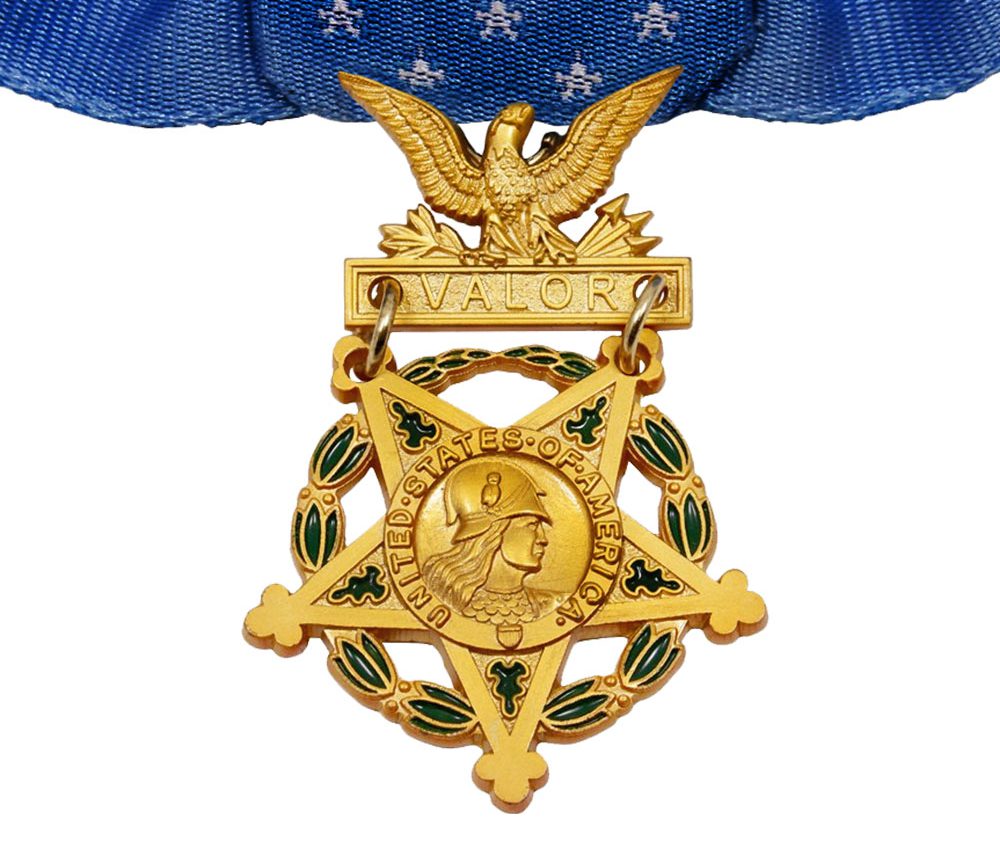 The White House announced, "Staff Sergeant Edward N. Kaneshiro will receive the Medal of Honor posthumously." After being attacked by North Vietnamese in the Kim Son Valley in December 1966, Staff Sergeant Kaneshiro "destroyed one enemy group with rifle fire and two others with grenades, which enabled the orderly extrication and reorganization of the platoon and ultimately led to a successful withdrawal from the village." He died in action in March 1967.
In January 1968, Specialist Five Dwight W. Birdwell, under heavy assault by the enemy on the Tan Son Nhut Airbase near Saigon, "refused evacuation and led a small group of defenders to disrupt the enemy assault until reinforcements arrived. He then aided in evacuating the wounded until he was ordered to seek attention for his own wounds."
Specialist Five Dennis M. Fujii was the crew chief of a medevac helicopter. In February 1971, after being injured in a crash landing, he waived off rescue, and "for more than 17 hours, he repeatedly exposed himself to hostile fire as he left the security of his entrenchment to better observe enemy troop positions and to direct air strikes against them until an American helicopter could attempt to airlift him from the area."
Though wounded multiple times, Major John J. Duffy refused rescue evacuation for two days after his commander was killed and the command post destroyed in April 1972. Under ground assault and after an enemy ambush, Major Duffy "led evacuees, many of whom were seriously wounded, to an evacuation area, where he directed gunship fire on enemy positions and marked a landing zone for the helicopters. Only after ensuring all evacuees were aboard, did he board as well."
As the Lord Leads, Pray with Us…
With gratitude for the brave men and women who guard this nation and their fellow troops with their lives.
For the president as he and his advisors select and honor veterans who have served gallantly and gone beyond the call of duty.
For protection for all active-duty U.S. soldiers, sailors, marines, and pilots.
For the Lord's will to be accomplished in the United States.