Today, President Joe Biden is at the White House. He will meet virtually with governors regarding access to reproductive health care as his administration responds to the Supreme Court overturning Roe v. Wade.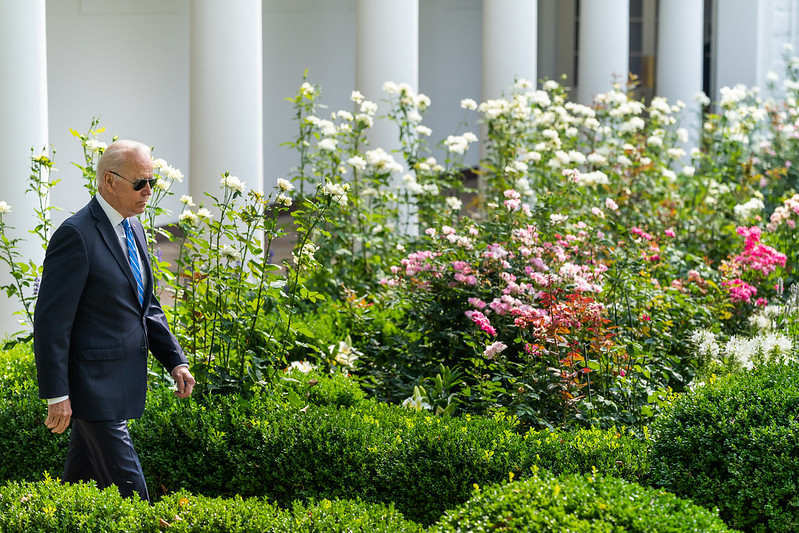 The High Court's decision placed the regulatory power concerning abortion and reproductive rights on individual states. States now have the right to "allow, deny, or restrict abortion," as they deem fit.
The president's administration has said it is committed to ensuring that women have the option abortion nationwide. There are additional concerns that some state laws may restrict access to birth control, medications, and other health resources. Vice President Harris met with the Attorneys General of Minnesota and Michigan and "reaffirmed the administration's commitment to fighting for reproductive rights." She also called on them to keep "the priority of ensuring the health, safety, and wellbeing of the women in their state."
She also discussed "the pivotal role that Attorneys General play in safeguarding the rights of the people of their states, and she encouraged them to continue to use their authority to defend reproductive rights and freedoms."
As the Lord Leads, Pray with Us…
For the president, vice president, and administration officials to seek God's heart regarding the issue of abortion.
For the Lord's hand to be on this meeting with Governors, that each in attendance would prayerfully seek God's will in any decisions that they reach.
For the safety of the Supreme Court justices as protestors continue to demonstrate.