Today, the member nations of the NATO alliance are convened for the Summit in Madrid, Spain. President Joe Biden will participate in sessions and discussions regarding the war in Ukraine and its impact on Europe as well as the applications of Sweden and Finland to become members of NATO.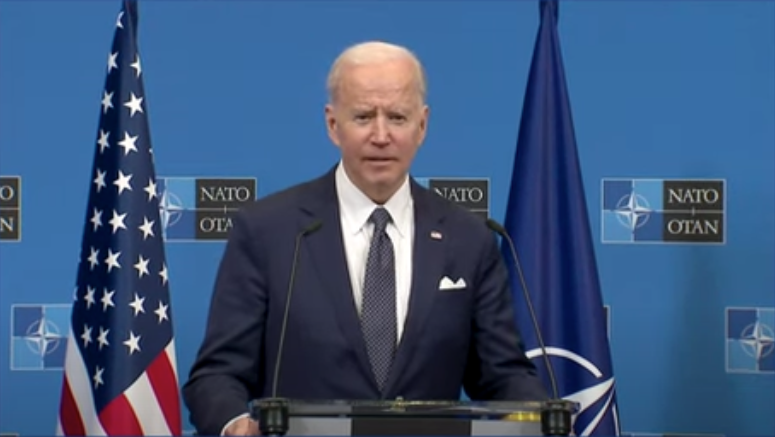 On Tuesday, a joint memorandum was signed by Turkey, Finland, and Sweden in which Turkey agreed to support the other two nations joining the NATO alliance.
Finnish President Sauli Niinistö stated that the memorandum affirms the commitment of the three countries "to extend their full support against threats to each other's security." He added, "The concrete steps of our accession to NATO will be agreed by the NATO allies during the next two days, but that decision is now imminent."
President Biden stated, "I congratulate Turkey, Finland, and Sweden on signing a trilateral memorandum, which paves the way for Allies to invite Finland and Sweden to join NATO at the Madrid Summit." He continued, "Their membership will strengthen NATO's collective security and benefit the entire Transatlantic Alliance. I look forward to working with NATO Secretary General Stoltenberg, our Allies, and with Congress to ensure that we can quickly welcome them into our Alliance."
As the Lord Leads, Pray with Us…
For the president to seek God's discernment as he participates in the NATO Summit.
For wisdom for the president and NATO's secretary general as the discussions regarding the Ukrainian war take place..
For National Security Advisor Sullivan as he advises the president regarding foreign policy based on intelligence information.