In an effort to ease the energy costs on the American people, President Joe Biden called on Congress to temporarily suspend the federal gas tax. He requested that states and local municipalities reduce their fuel taxes as part of the joint effort. While many energy companies are posting record profits in the midst of a growing energy crisis, the president appealed to them to reduce their prices as well, "There's no time now for profiteering," he said.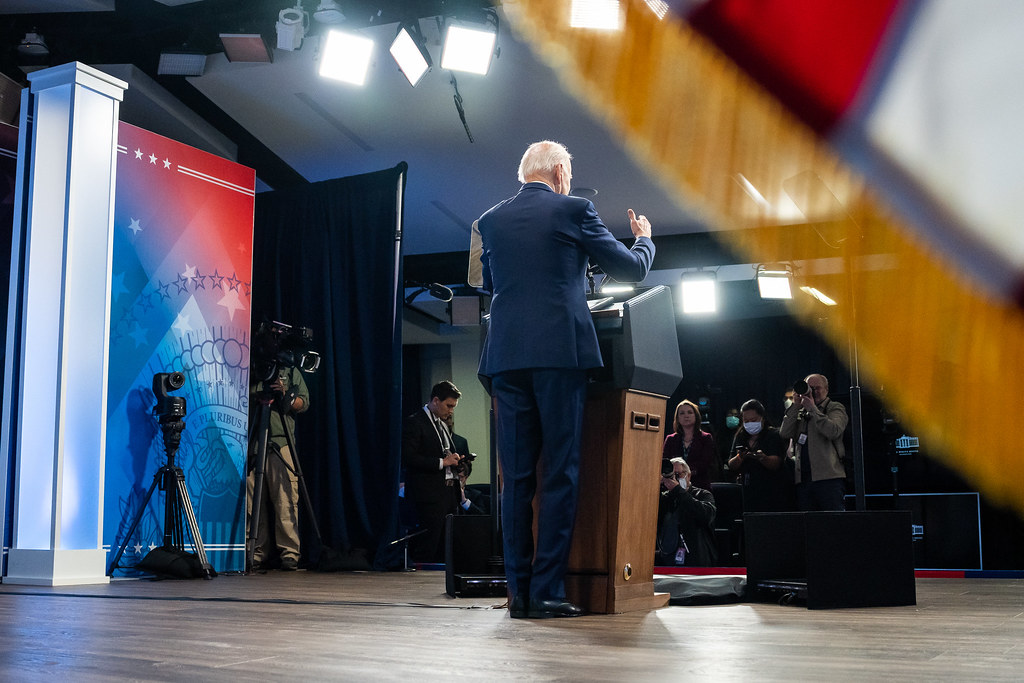 Today, Secretary of Energy Jennifer Granholm is meeting with CEOs from various companies to discuss ways to ease the burden at the pump. "I hope they'll come up to the table with some real ideas and practical steps in the near term," the president continued. "And I'm prepared to act quickly and decisively on their recommendations if they make sense to address the immediate challenge in front of us and the American people."
As the Lord Leads, Pray with Us…
For wisdom for the president and administration officials as they seek ways to meet the energy needs of the American people.
For Secretary Granholm as she meets with leaders from the oil industry.
For God to be at work through the decisions of the president and Congress to respond to rising fuel prices.