Today, President Joe Biden will be speaking from the White House about how his administration is addressing the price of gasoline.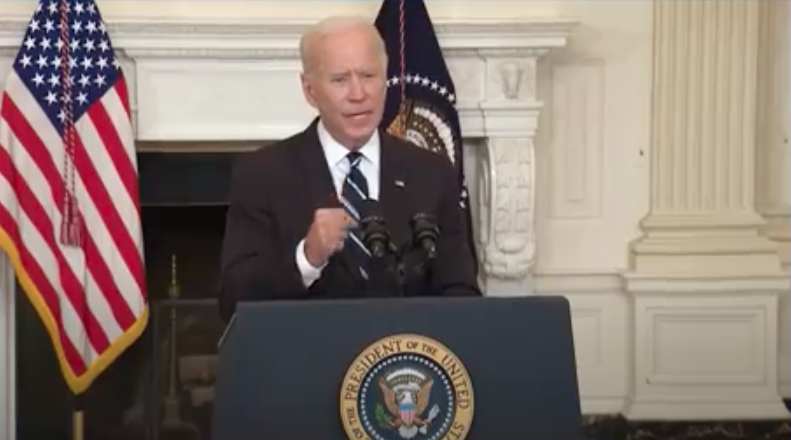 The president and Energy Secretary Jennifer Granholm have been pressuring oil company executives regarding production and profits. The energy secretary is scheduled to meet with leaders from the companies at the White House this week.
The nationwide average cost of gas was nearly $5 per gallon on Monday. President Biden's administration has been considering a gas tax holiday. However, an act from Congress would be necessary to suspend the 18.3-cent-per-gallon tax. Some legislators have expressed support for the idea, as have the treasury and energy secretaries.
The president has also considered the possibility of sending gas rebate cards directly to Americans, but the White House has indicated the idea would be challenging to administer.
As the Lord Leads, Pray with Us…
For the president to obtain wise counsel as he and his administration address the cost of gasoline.
For the president and his advisors to be discerning as they consider various options regarding oil production.
For members of Congress as they discuss the proposed suspension of the gas tax.