Today, President Joe Biden and First Lady Jill Biden are commemorating the Juneteenth national holiday at the White House. While the official holiday was on Sunday, June 19th, the federal government will be observing the holiday today. The day remembers the anniversary of when news of the Emancipation Proclamation reached the last of America's slaves and is widely considered the day that legal slavery in the United States finally came to an end.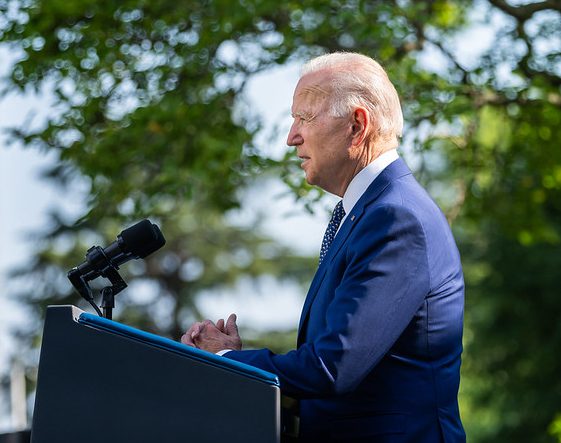 President Biden said, "Juneteenth marks both the long, hard night of slavery and subjugation and a promise of a brighter morning to come." He added, "It is a day of profound weight and power that reminds us of our extraordinary capacity to heal, hope, and emerge from our most painful moments into a better version of ourselves."
He concluded, "As we mark Juneteenth, my Administration will continue our efforts to root out inequity from our country and institutions and ensure true liberty and justice for all."
As the Lord Leads, Pray with Us…
For wisdom for the president and administration officials as they seek to find ways to heal wounds of the past.
For guidance for the president and congressional leaders as they continue to form legislation in an effort to fulfill the rights established in the U.S. Constitution.
For God to be at work through the history of the United States in order that God may be honored and glorified.