The third day of the Summit of the Americas is taking place in Los Angeles, California, today. The second and third plenary sessions will be held and President Joe Biden will host a leaders' retreat and working luncheon. Secretary of State Antony Blinken will simultaneously host a ministers' luncheon. Multiple roundtables will be held throughout the day for Civil Society, Private Sector, and Youth Representatives.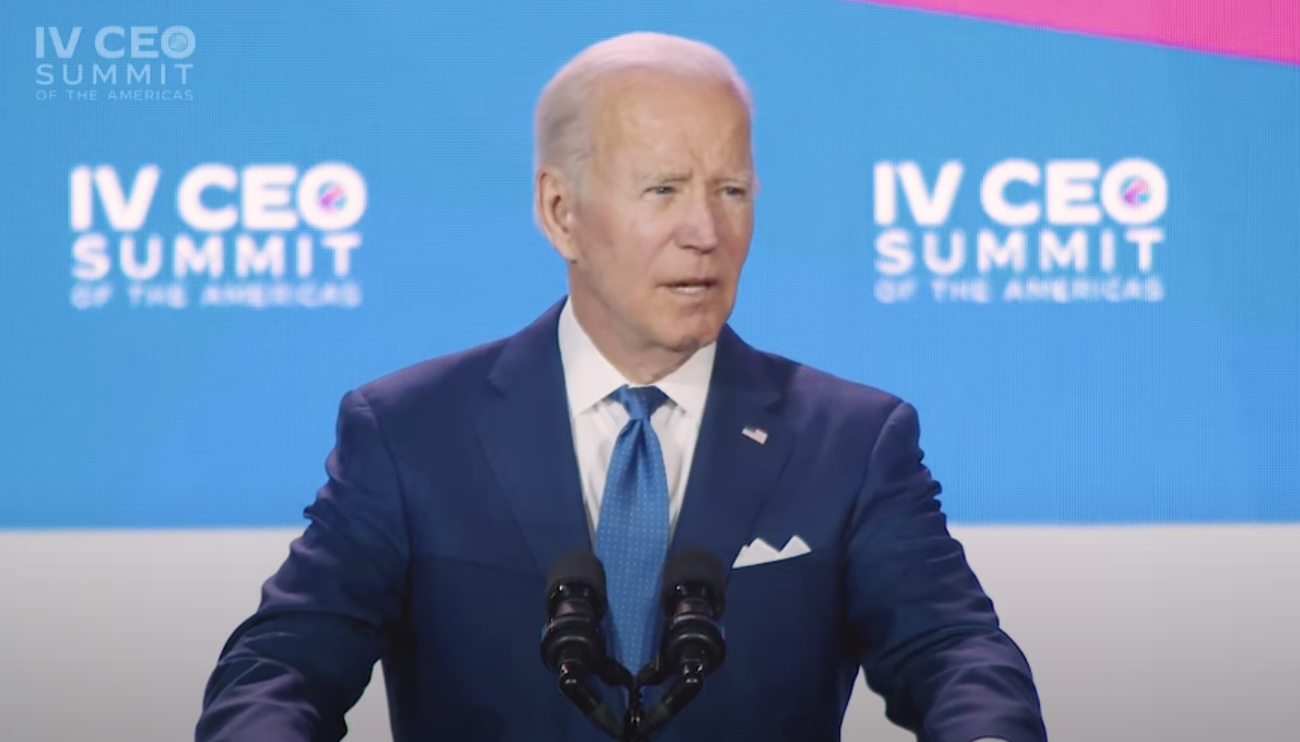 The president stated during the opening session that the summit provides "an opportunity to find ways we can do better for all of our people by working together." He said, "It's our duty to show [the people] the power of democracies to deliver when democracies work together."
President Biden continued addressing attendees, "The United States stands ready to work in partnership with all of you — governments, institutions, civil societies, young leaders of tomorrow.  And I invite my fellow heads of state and heads of government of the Americas to join me in adopting concrete hemispheric commitments that are going to advance our efforts to build a more sustainable, resilient, and equitable future."
As the Lord Leads, Pray with Us…
For discernment for the president as he hosts and participates in the events of the summit.
For the president to look to the Lord for wisdom as he meets with foreign leaders and dignitaries.
For Secretary of State Blinken as he discusses issues and concerns with fellow ministers and diplomats.