Today, President Joe Biden is taking part in the second day of the Summit of the Americas. At the inaugural event, the president spoke about his vision for the coming days, "At this summit, we have an opportunity for us to come together around some bold ideas, ambitious actions, and to demonstrate to our people the incredible power of democracies to deliver concrete benefits and make life better for everyone."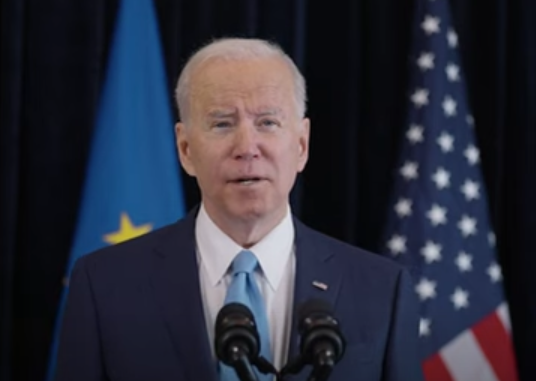 The president hopes that, during the summit, attending nations will be able to come together to address a variety of issues, including climate change, immigration, pandemic response, economic growth and job creation, trade, and regional security. "That's what this is all about: responding to basic human desires that we share for dignity, for safety, and for security," he said.
Vice President Kamala Harris will also take part in the summit and lead "a Caribbean climate partnership that's focused on two things: first, greater energy security, as we go through the transition, by getting Caribbean countries access to low-carbon energy sources; and second, climate adaptation and resilience" said National Security Advisor Jake Sullivan.
As the Lord Leads, Pray with Us…
For God to be at work through the meetings between the president, administration officials, and foreign heads of state at the summit.
For the president and vice president to seek God's wisdom as they lead events and programs.
For God's will to be accomplished through today's events.