The United States Congress has passed nine pieces of legislation that will improve care for U.S. veterans. Today, President Joe Biden will sign those bills into law.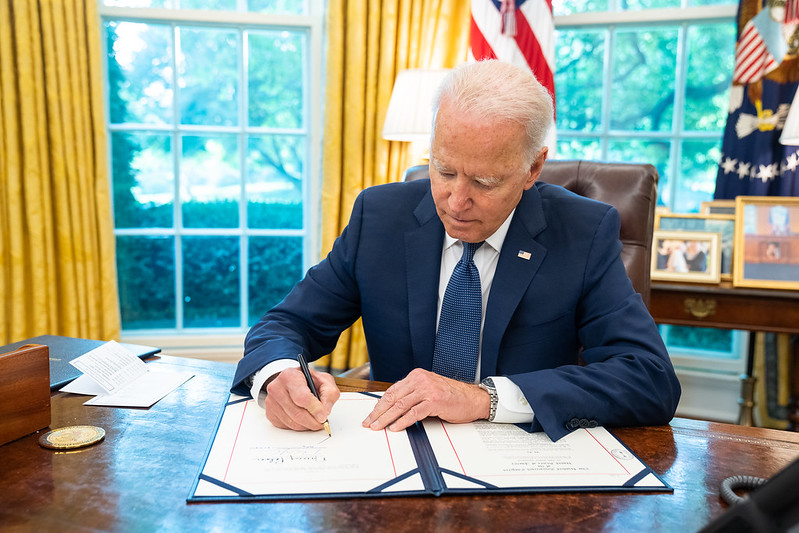 During a commemoration ceremony for Memorial Day, the president stated, "I've often said that, as a nation, we have many obligations. The only one that is truly sacred, the only truly sacred obligation we have is to prepare and equip those women and men we send into harm's way and care for them and their families when they return home."
"We have a duty to do right by them," President Biden said. "I'm determined to make sure that our brave service families and [service] members that served alongside them do not wait decades for the care and benefits that they deserve."
As the Lord Leads, Pray with Us…
For God's hand of protection for the U.S. troops who are serving in harm's way. 
For the president to seek God's wisdom as he performs duties as commander in chief. 
For discernment for the president as he signs legislation passed by Congress.
For military families who sacrifice as their loved ones serve.