Today is First Lady Jill Biden's birthday. The president and first lady are spending the weekend in Delaware at their North Shores home to celebrate.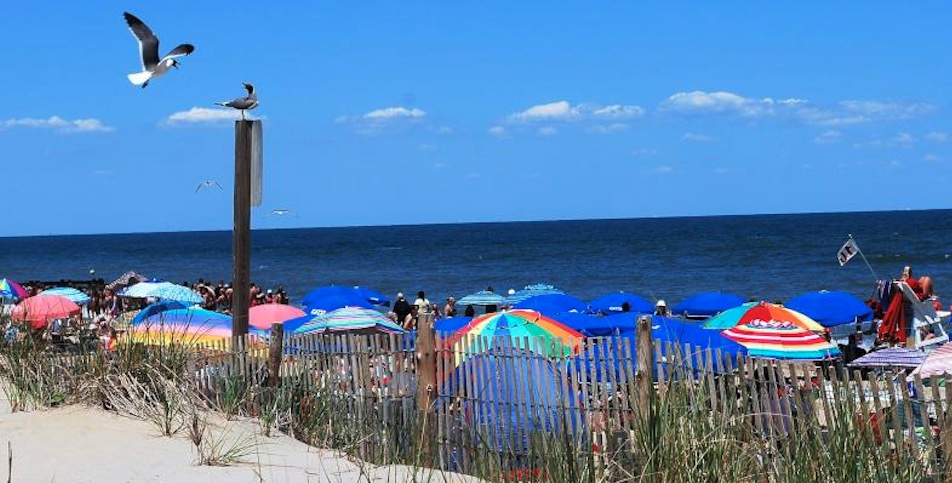 On Thursday, President Joe Biden commented on the job market, saying, "The number of Americans relying on unemployment benefits is now down 95%, and our economy has added 8.3 million jobs."
He also stated regarding manufacturing, "As we make the transition from an historic jobs recovery to steady, stable economic growth, companies are investing in manufacturing in America — strengthening supply chains, lowering costs for working families, and securing our energy independence."
The president pointed to companies such as Ford, Stellantis, and Tesla in his highlights of domestic manufacturing and production growth. He concluded, "I urge Congress to continue this transition toward steady and stable economic growth that benefits all Americans, extend and expand incentives for clean vehicles, chargers, batteries, and semi-conductors, and to pass the Bipartisan Innovation Act to catalyze even more domestic manufacturing."
As the Lord Leads, Pray with Us…
For the president and Climate Advisor McCarthy they development clean energy policy.
For federal officials as they facilitate the manufacture of electric vehicles and infrastructure.
For wisdom for members of Congress as they consider the president's Innovation Act.