Today, NATO's Secretary General Jens Stoltenberg will be meeting with President Joe Biden and National Security Advisor Jake Sullivan at the White House. They will discuss Sweden's and Finland's applications for membership in NATO and the upcoming NATO summit in Madrid.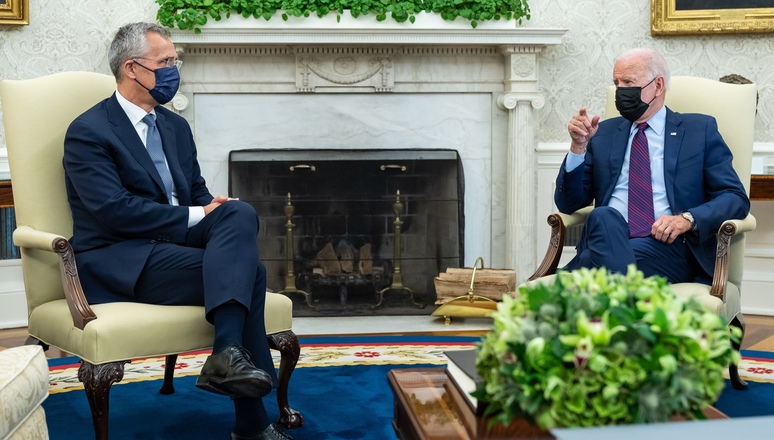 On Wednesday, the secretary general met with U.S. Secretary of State Antony Blinken. Secretary General Stoltenberg expressed gratitude at that time for the increased presence of the United States military across Europe and commended the nation's significant support of Ukraine.
The secretary general stated, "President Putin wanted less NATO. He is getting more NATO. More troops and more NATO members. The decisions by Finland and Sweden to apply for NATO membership are historic. And they will strengthen our Alliance."
He added, "We have to address the security concerns of all Allies. And I am confident that we will find a united way forward."
As the Lord Leads, Pray with Us…
For wisdom for the president, the secretary general, and the U.S. national security advisor as they discuss the applications of Sweden and Finland to NATO.
For the president to seek God's direction as he prepares for the NATO Summit in Madrid later this month.
For discernment for National Security Advisor Sullivan as he provides recommendations to the president based on gathered intelligence.