In honor of Memorial Day, President Joe Biden issued a Proclamation and Prayer for Peace. He stated, "On Memorial Day, we remember the patriots who gave their lives in the service of America, in the service of freedom, and in the service of justice. They made the ultimate sacrifice to defend our Constitution and our democracy. We are free because they were brave, and we live by the light of the flame of liberty they kept burning. They are all heroes, and our Nation is forever grateful."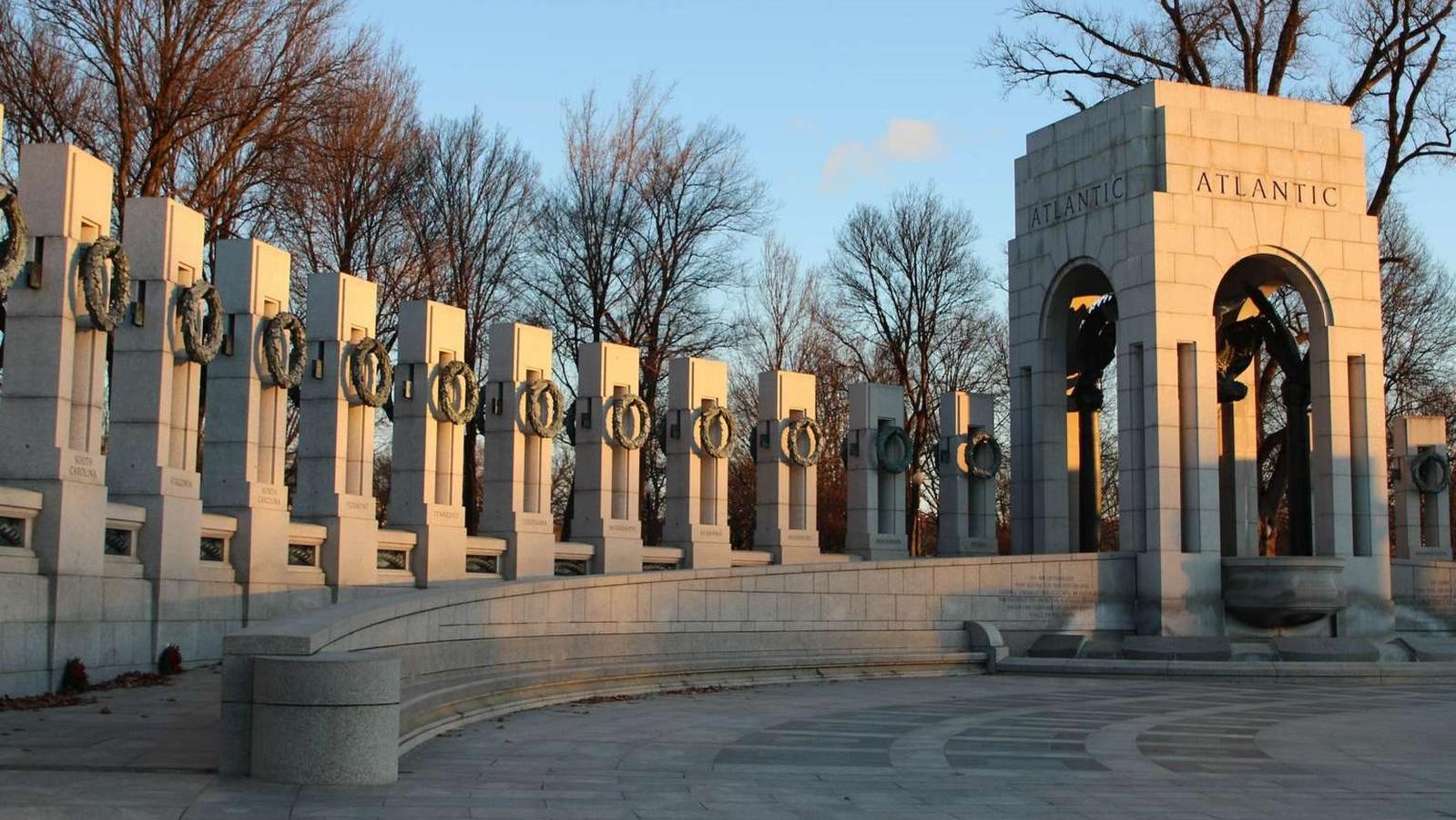 The president continued, "Today and every day, we ask God to protect our troops, to shine light perpetual upon the fallen, and to bring comfort to their families. To those who mourn a loved one, and to America's Gold Star Families who have lost a loved one in conflict, my heart aches for you. Our Nation owes you and those you have lost a tremendous debt that we can never fully repay. On Memorial Day, we vow to honor their memories and support the families, caregivers, and survivors they left behind."
He concluded, "As we honor the memories of our fallen heroes, we are grateful for the future they made possible for us and rededicate ourselves to seeking enduring peace. Our heroes gave their lives for our country, and they live forever in our hearts — forever proud, forever honorable, and forever American."
As the Lord Leads, Pray with Us…
With gratitude for the courageous American troops who have given their lives in defense of this federal republic throughout its history.
For wisdom for the president as commander-in-chief and for his advisors in the Pentagon.
For God's protection over the military men and women currently serving in the U.S. Armed Forces.