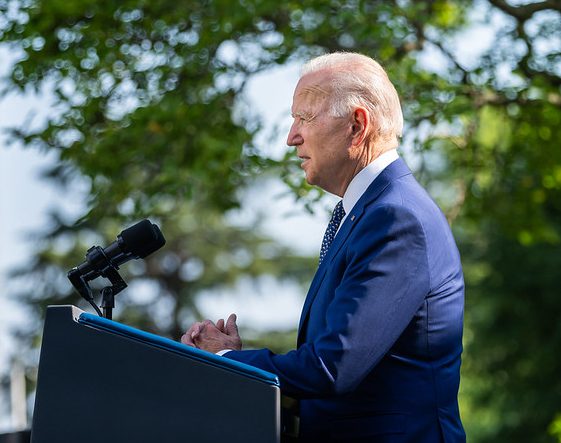 Today, President Joe Biden is expected to travel to the U.S. Naval Academy in Annapolis, Maryland. He will deliver the commencement address to the Class of 2022 at the Navy-Marine Corps Memorial Stadium. While the commissioning ceremony is not open to the general public, over 1,100 students, friends, families, and special guests of the graduates will be in attendance.
This trip marks the president's first visit to the U.S. Naval Academy since taking office. Following the address, the president will travel to his residence in Delaware, where he is expected to remain for the weekend.
The Blue Angels are also expected to perform, but due to potentially inclement weather making it more difficult to safely execute close formation flying, their performance may be postponed.
As the Lord Leads, Pray with Us…
For the president to honor members of the armed forces through ceremonies such as this one as well as through administrative policies.
For wisdom for the president as he speaks to the graduating class
For grace, mercy, and courage for the men and women of the armed forces as they make sacrifices every day to serve their country.