Following President Joe Biden's trip to Asia, the U.S. is calling on the United Nations to vote on a resolution to impose additional sanctions on North Korea for its recent series of test missile launches. The latest test came on Tuesday, shortly after President Biden left Japan to return to the White House.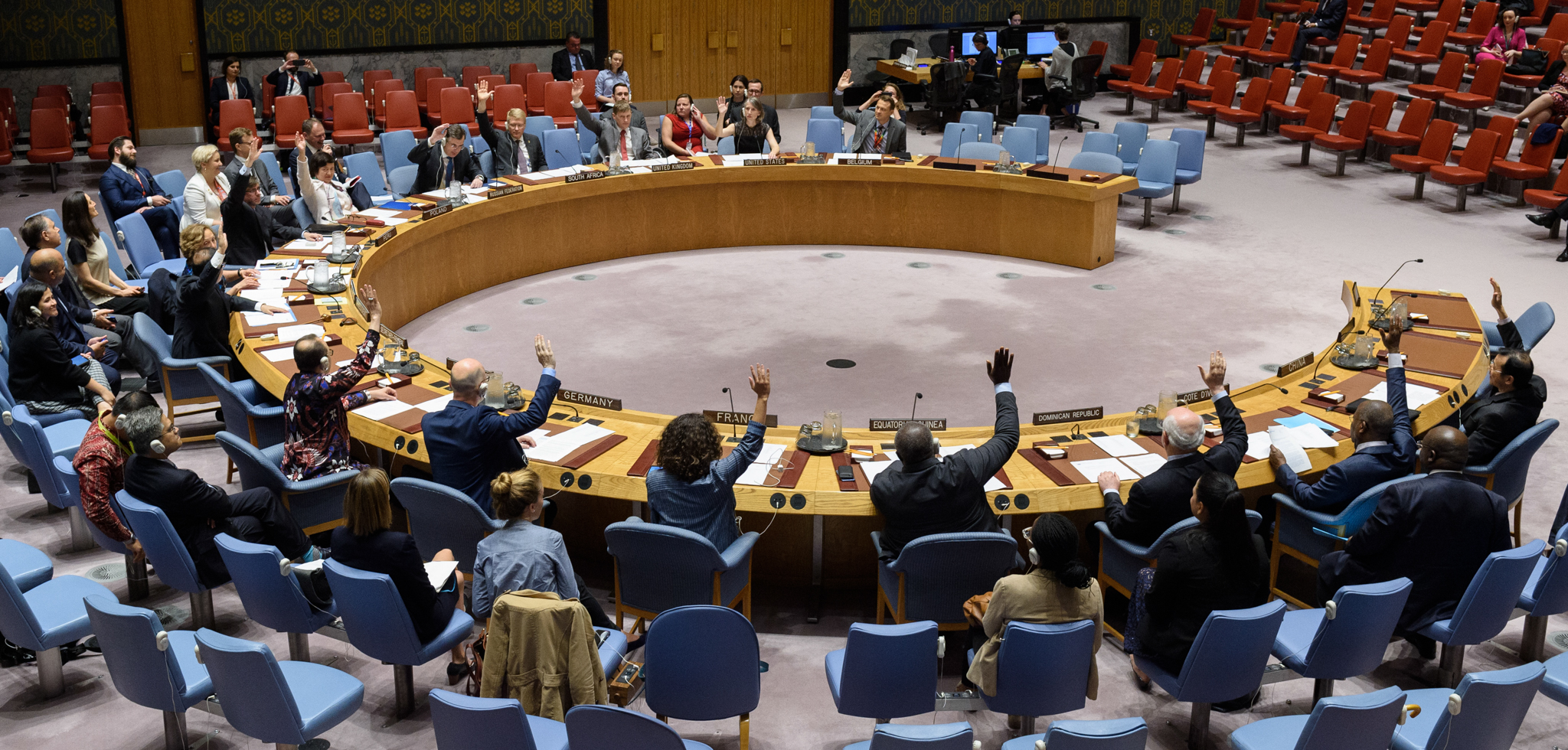 National Security Advisor Jake Sullivan spoke with Korea's National Security Advisor Kim Sung-han after the reports of the launch. The White House said of their call, "They both condemned the DPRK's destabilizing ballistic missile tests and committed to continue building on their close coordination. Mr. Sullivan also reaffirmed the United States' steadfast commitment to the defense of the Republic of Korea (ROK)."
The Department of State also issued a statement saying that, while the U.S. is prepared to pursue diplomatic solutions with North Korea, "the United States will take all necessary measures to ensure the security of our allies."
As the Lord Leads, Pray with Us…
For wisdom and discernment for the president as he continues to shape foreign policy.
For peace to come to the Korean peninsula.
For God to be at work through the U.S. efforts with the United Nations to bring stability to the globe.