Following the announcement by both Sweden and Finland to apply for membership in NATO, President Joe Biden will today host Sweden's Prime Minister Magdalena Andersson and Finland's President Sauli Niinistö at the White House.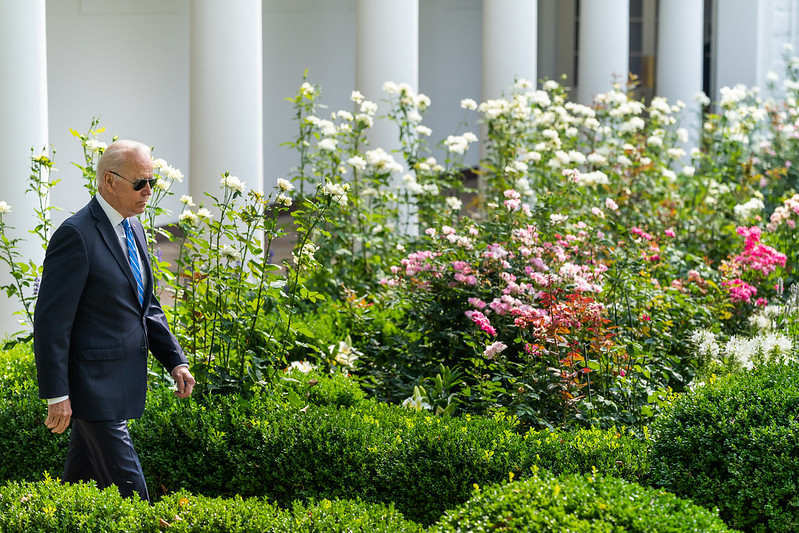 Ahead of their arrival, President Biden said, "I warmly welcome and strongly support the historic applications from Finland and Sweden for membership in NATO and look forward to working with the U.S. Congress and our NATO Allies to quickly bring Finland and Sweden into the strongest defensive alliance in history."
He added that during their visit they will work on the details of the application process. National Security Advisor Jake Sullivan said that the three leaders will "coordinate on the path forward" and "will also have the chance to compare notes on our united efforts to support Ukraine in its defense against Russia's brutal invasion."
As the Lord Leads, Pray with Us…
For God to direct the meeting between President Biden, Prime Minister Andersson, and President Niinistö.
For the president and administration officials to seek God's guidance as they navigate complex foreign policy issues and the U.S. role within NATO.
For God to make clear the path for the president as he and administration officials seek a peaceful resolution to the conflict in Ukraine.