Today, President Joe Biden is going to Joint Base Andrews to receive a briefing from officials in his administration on the interagency efforts being made to prepare for hurricane season.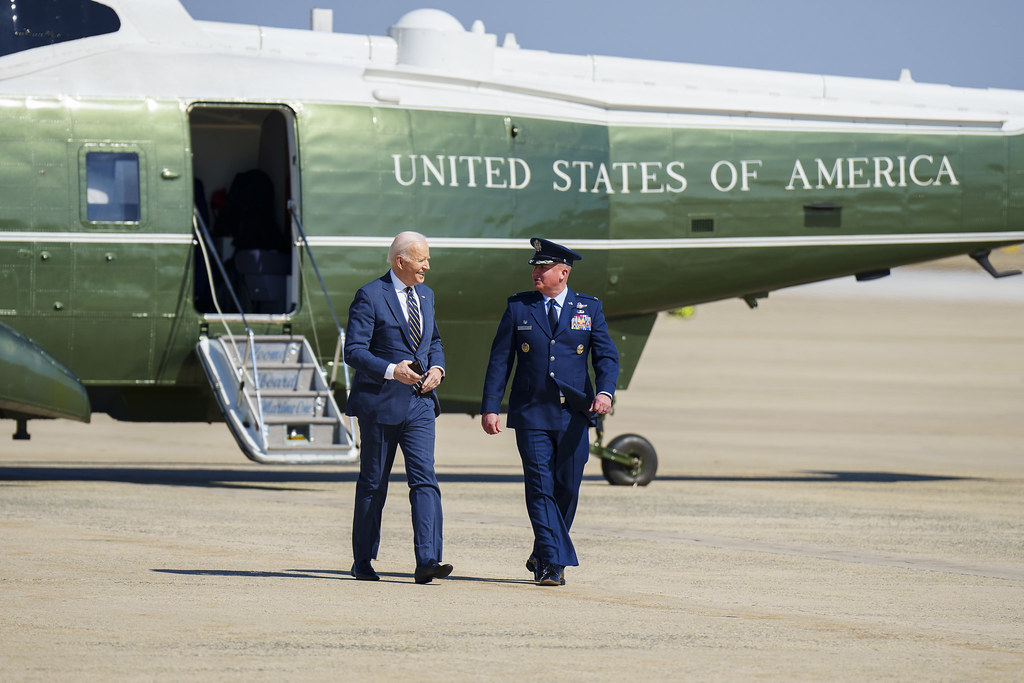 During hurricane awareness week at the beginning of this month, the president stated, "Each May, we raise awareness about the threat posed by hurricanes so that Americans living in potentially affected areas are more prepared for these powerful storms. Over the last several years, hurricanes, typhoons, and tropical storms have occurred with greater frequency and intensity, causing tremendous destruction across the United States."
He continued, "My Administration is committed not only to recovering and rebuilding in the aftermath of these climate-related events but also to preparing for them by strengthening the resiliency of our infrastructure and our communities."
As the Lord Leads, Pray with Us…
For discernment for the president and his weather and climate advisors as preparations are made for hurricane season.
For the forecasters at NOAA as they monitor the skies and waters of the U.S. oceans and territories.
For government officials evaluating safety concerns as hurricane season begins.