Today, President Joe Biden is hosting leaders from the Association of Southeast Asian Nations (ASEAN) at the White House as part of a two-day U.S.-ASEAN Special Summit.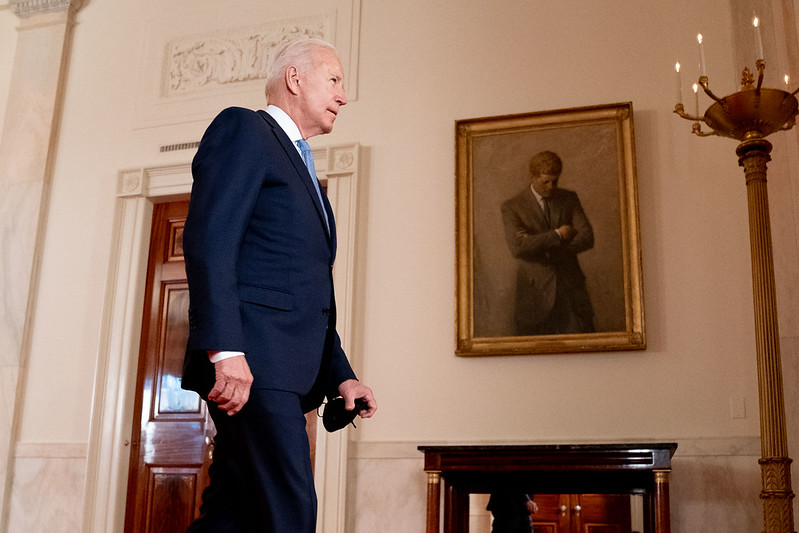 "The Special Summit will demonstrate the United States' enduring commitment to ASEAN, recognizing its central role in delivering sustainable solutions to the region's most pressing challenges, and commemorate 45 years of U.S.-ASEAN relations," said White House Press Secretary Jen Psaki.
The press secretary added that President Biden wants to "expand our engagement with ASEAN on COVID-19 recovery and health security, fighting the climate crisis, stimulating broad-based economic growth, promoting gender equality, and deepening people-to-people ties."
Together, the member nations will also discuss regional human rights issues, the political coup in Myanmar, the ongoing conflict in Ukraine, and the aggressive behavior of China.
As the Lord Leads, Pray with Us…
For wisdom for the president and his staff as they prepare for the U.S.-ASEAN summit.
For God to direct the conversations and discussions between the president and foreign leaders.
For God's hand to be on the summit so that any decisions reached would be honoring and glorifying to Him.