This evening, for the first time in two years, the annual White House Correspondents' Association Dinner will be held. President Joe Biden will speak at the event. He has no other public events on his calendar at this time.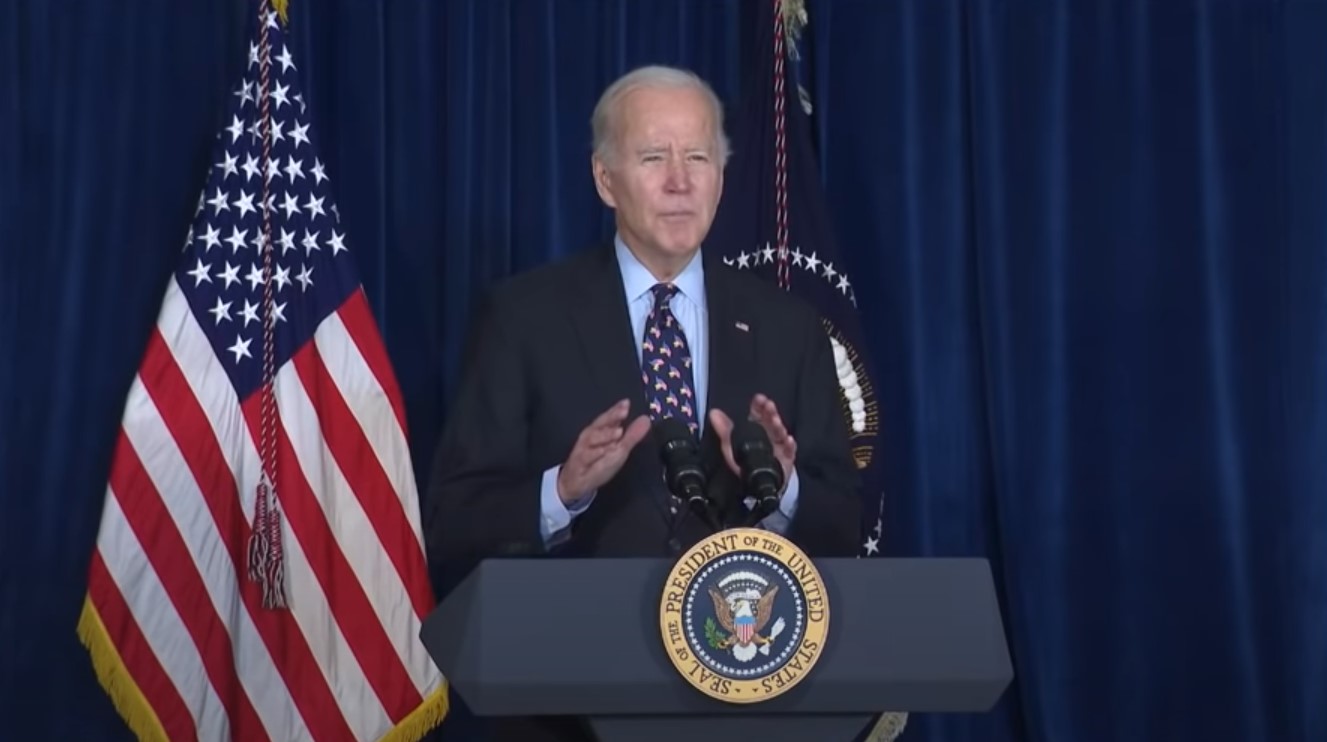 White House Press Secretary Jen Psaki stated on Friday, "The EPA announced that it is issuing an emergency fuel waiver to allow E15 sales during the summer driving season. " She added this was a follow-up to the president's announcement two weeks ago.
She also referenced the global oil market and European nations replacing Russian oil. She said, "We've already taken steps to provide for additional LNG or natural gas resources because we knew and anticipated that for some of these European countries, that was especially going to be a need."
As the Lord Leads, Pray with Us…
With gratitude that the pandemic has passed and that annual events can again be held.
For the president as he and his administration as they address gas prices and energy production.
For the secretary of state and U.S. diplomats as they continue meetings with allies in Eastern Europe.