Today, President Joe Biden is in Seattle, Washington. He will speak at Seward Park and Green River College in Auburn about his administration's goals for green energy, renewable power sources, and raising fuel economy standards.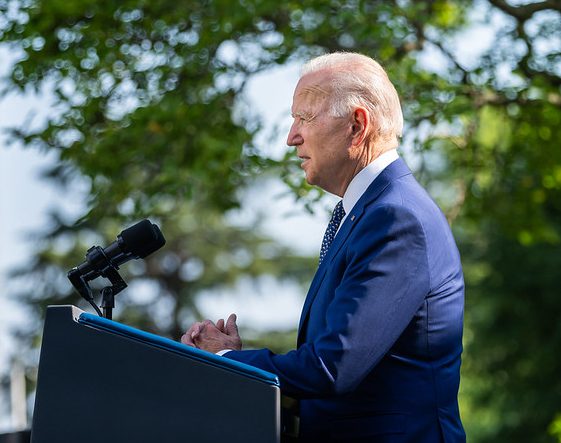 The president will sign an executive order related to climate change to commemorate Earth Day. The order will call for the Bureau of Land Management and the Forest Service to conduct an inventory of forests to identify vulnerable trees on federal lands and create policies to prevent wildfires.
Governor Jay Inslee is expected to attend along with Senators Patty Murray and Maria Cantwell, Congresswoman Kim Schrier, and Seattle Mayor Bruce Harrell.
While in Portland, Oregon, on Thursday, President Biden spoke about supply disruptions, inflation, rising oil prices, and the need to expand the fleet of electric vehicles. He stated, "We need to do something else. We need to get off this roller coaster of relying on oil and to declare America's energy independence."
As the Lord Leads, Pray with Us…
For discernment for the president and his energy advisors as they implement green energy policies.
For U.S. environmental officials to seek God's guidance as they evaluate the production of energy.
For the safety of the president and his aides as they travel back to Washington, D.C.