Today, at the White House, President Joe Biden will receive his daily intelligence briefing to stay updated on the current state of national security and international developments. The president has no public events on his schedule at this time.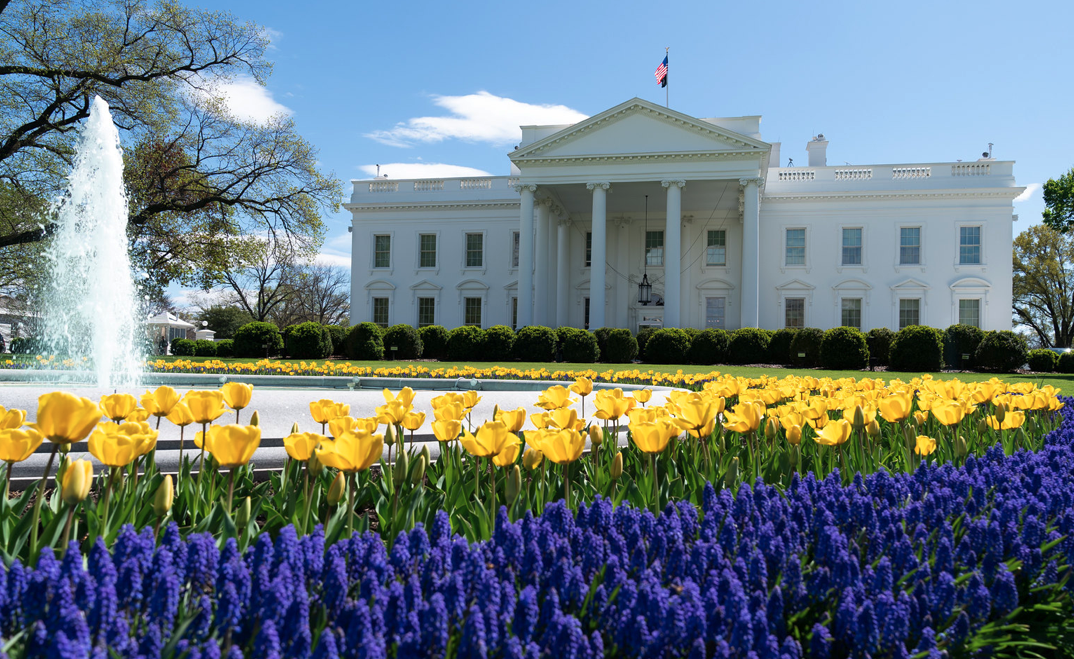 Transportation Secretary Pete Buttigieg is traveling to Tell City, Indiana, today to promote the infrastructure legislation that is intended to modernize and improve infrastructure in rural communities.
Senator Bernie Sanders of Vermont and Veterans Affairs Secretary Denis McDonough are visiting the White River Junction VA Medical Center and regional benefits office today. They will interact directly with local veterans to get feedback on the VA healthcare system.
Treasury Secretary Janet Yellen is speaking before the Atlantic Council today addressing how to navigate the global economy in light of the conflict in Ukraine. This event comes a week ahead of the IMF-World Bank Spring Meetings in Washington, D.C. which will bring together world finance ministers and central bank governors.
As the Lord Leads, Pray with Us…
That the president seeks God's will for the nation as he receives and assesses information.
For safe travels for Secretary Buttigieg and discernment for him as he oversees infrastructure project funding.
For Senator Sanders and Secretary McDonough to have productive interactions with veterans and implement beneficial programs.
For Secretary Yellen to have wisdom as she speaks and interacts with U.S. economic officials.