Today, President Joe Biden is traveling to Menlo, Iowa. The small town west of Des Moines in Guthrie County is an area expecting to receive some funding for bridges and broadband from the infrastructure bill.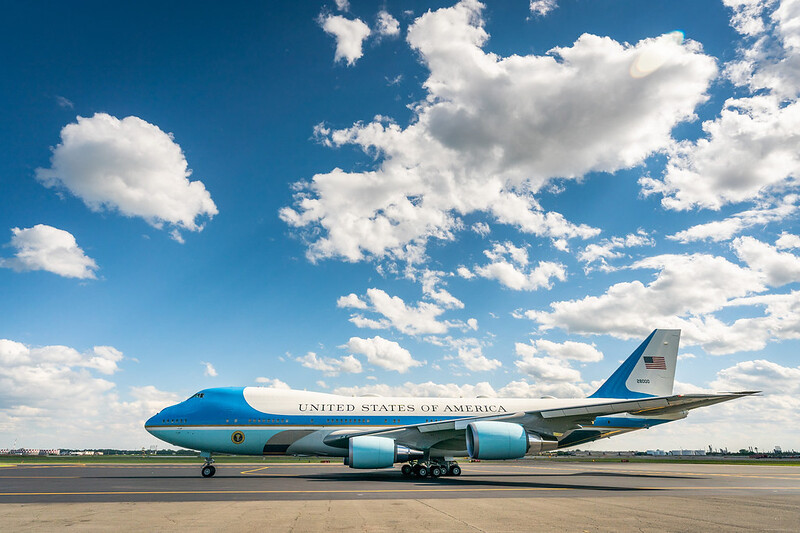 The president will be visiting an ethanol plant in Menlo. He will discuss his economic agenda and the possibility of suspending the summer ban on gasoline that is mixed with 15% ethanol during this summer's travel season.
President Biden and the Environmental Protection Agency have fielded requests from federal legislators of both parties to lift the summer ethanol ban to help reduce the price of gasoline. Other corn-producing states in the Midwest, as well as farm groups and biofuel producers, have come alongside Iowa to urge the use of presidential emergency powers to suspend the regulation.
Members of Congress have also introduced legislation to require the year-round sale of E15. Projections estimate that lifting the restriction on E15 blended gasoline could save Americans up to 70 cents per gallon.
As the Lord Leads, Pray with Us…
For safety for the president as he travels to and from Iowa.
For wisdom for the president and his administration as efforts are made to address fuel prices.
For members of Congress as they assess legislation to reduce the cost of gasoline.
For EPA Administrator Regan as he evaluates the environmental impact of E15.