This week, President Joe Biden sent nominations for the following positions within the federal government to the Senate:
Sharon Beth Lewis, of Oregon, to be a Member of the Social Security Advisory Board.
Patricia Hart Neuman, of the District of Columbia, to be a Member of the Board of Trustees of the Federal Hospital Insurance Trust Fund.
Robert F. Godec, of Virginia, a Career Member of the Senior Foreign Service, Class of Career Minister, to be Ambassador Extraordinary and Plenipotentiary of the United States of America to the Kingdom of Thailand.
Kalpana Kotagal, of Ohio, to be a Member of the Equal Employment Opportunity Commission.
Vinay Vijay Singh, of Pennsylvania, to be Chief Financial Officer, Department of Housing and Urban Development.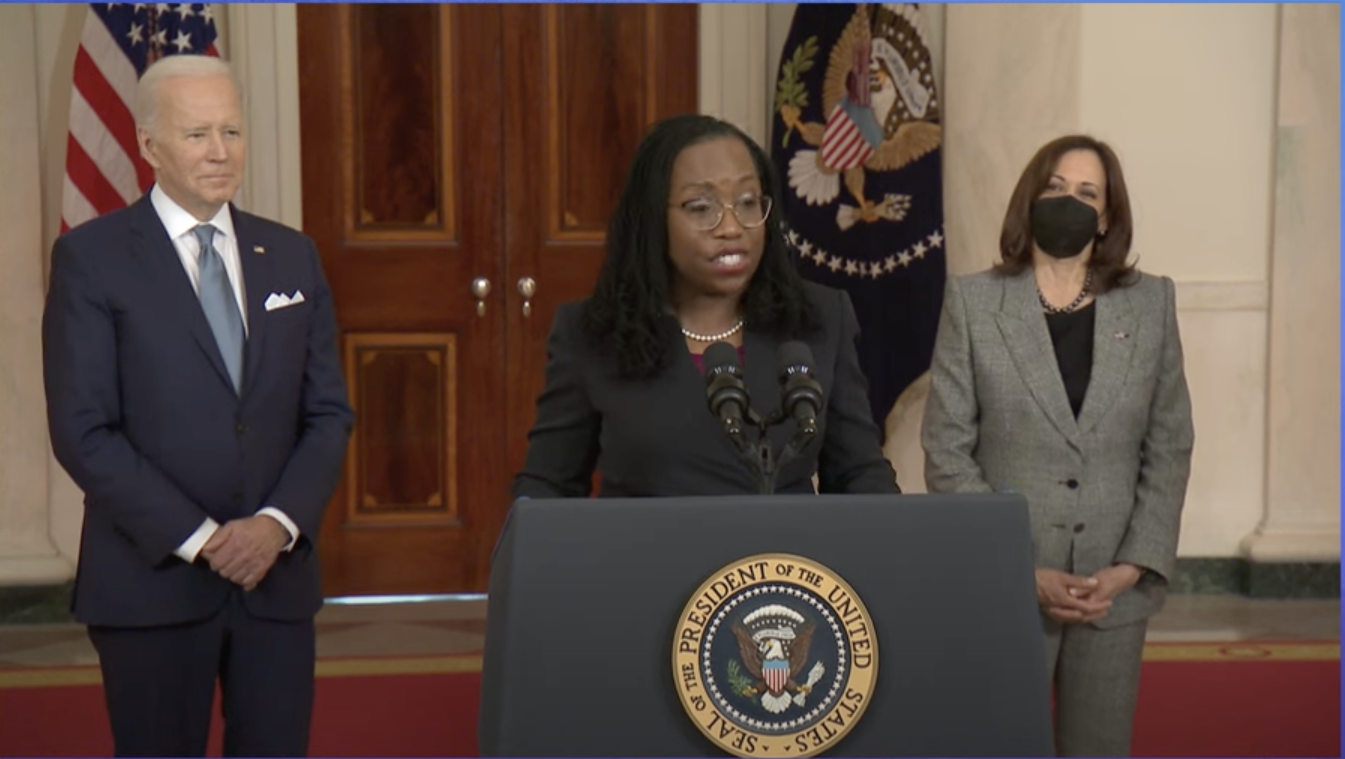 Today, President Biden, Vice President Harris, and Judge Ketanji Brown Jackson will speak from the South Lawn of the White House on the Senate's confirmation of the judge as Associate Justice to the Supreme Court. Judge Jackson will be sworn in after Justice Stephen Breyer retires at the end of the current term.
As the Lord Leads, Pray with Us…
For wisdom for the president and his advisors as nominees are chosen and sent to the Senate for confirmation.
For discernment for members of the Senate as they consider and vote on the president's appointees.
For the nominees who are confirmed to seek God's direction as they assume the duties of their positions.