President Joe Biden will be signing H.R. 3076, the Postal Service Reform Act of 2022, into law this morning. Passed by the House of Representatives in February of this year, the U.S. Senate passed the bill a month later.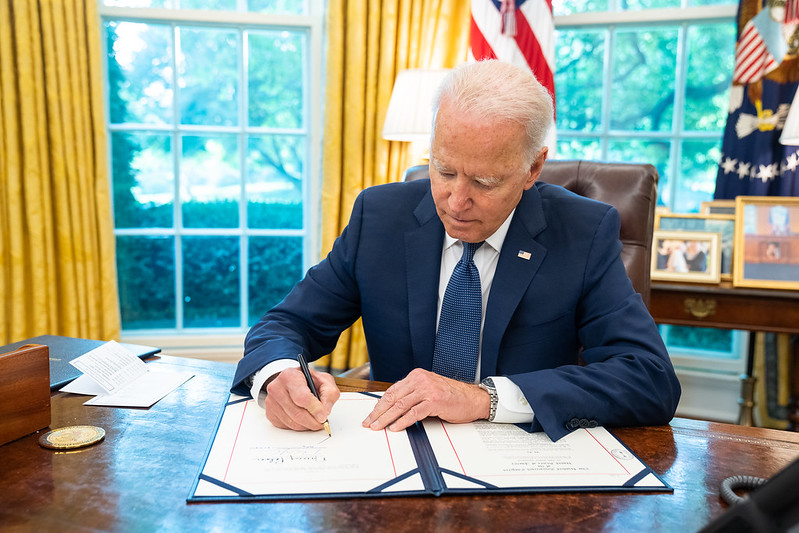 This reform act addresses the longterm financial stability and reliability of the U.S. Postal Service. It makes the six day delivery week permanent, instead of having it renewed from year to year through congressional appropriations.
The bill also removes the requirement for the prefunding retirement health benefits decades in advance, which was instituted in 2006, and allows for integration with Medicare.
The legislation, supported by Postmaster General DeJoy and postal carrier unions and associations, is a ten-year reform plan that is expected to save USPS $107 billion.
As the Lord Leads, Pray with Us…
For Postmaster General DeJoy as he oversees the U.S. Postal Service.
For members of Congress as they take up proposals and attempt to improve on older legislative acts.
For the president to seek God's wisdom as he works with Congress on legislative measures and signs bills into law.