President Joe Biden will be joined today by Vice President Kamala Harris and former President Barack Obama at a White House event celebrating the Affordable Care Act. Health and Human Services Secretary Xavier Becerra will also attend.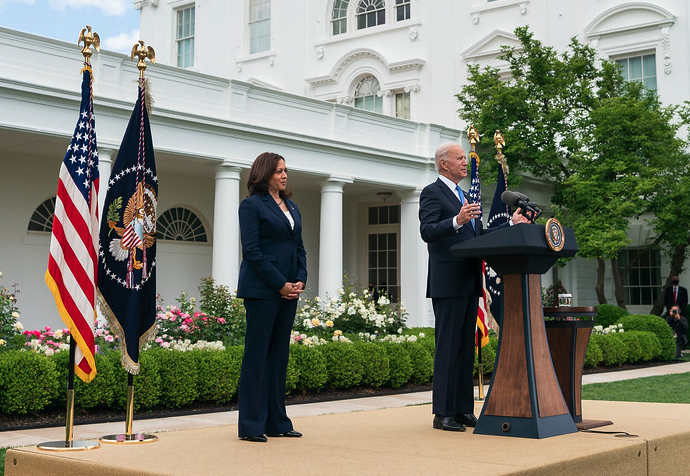 President Biden will announce a policy that will make the federally subsidized health care plan available to an estimated 5 million who had not qualified under the original ACA, despite their inability to afford alternate coverage.
President Biden, Vice President Harris, and former President Obama will each speak about the progress the health care act has made since 2010 and the efforts the current administration is making to reduce the cost of health care for Americans.
As the Lord Leads, Pray with Us…
For President Biden as he outlines the new policy to make up the gap for millions of Americans.
For discernment for the vice president as she addresses the health care subsidy gains of the ACA.
For wisdom for the president and his administration as they assess and augment the health care coverage available across the nation.