President Joe Biden and First Lady Jill Biden are in Wilmington, Delaware, today. They are attending the launch of the USS Delaware from the Port of Wilmington and will speak at the event. The newest Virginia-class attack submarine was sponsored by the first lady and she will christen it.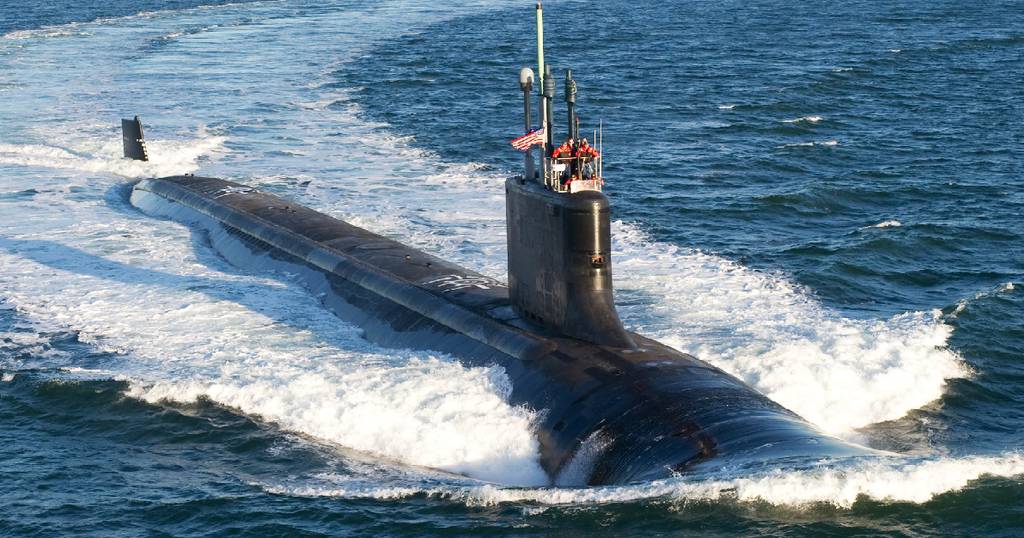 At the time the construction and name of the new sub were announced, Mrs. Biden stated, "No matter what challenges they face, our men and women in uniform serve with courage and distinction. They are the reason we have the best, most-powerful military in the world." She added, "They need the very best equipment and technology that we can provide them with and soon that will include the USS Delaware."
Commander Matthew Horton, commanding officer of the USS Delaware, said, "We've been looking forward to the day that we can be in the Delaware (River)." The president and first lady expect to be joined by Senator Tom Carper, Mayor Mike Purzycki, Governor John Carney, Representative Lisa Blunt-Rochester, and Senator Chris Coons.
As the Lord Leads, Pray with Us…
For the president and first lady as they participate in the launch of the USS Delaware.
For Commander Horton and his crew as the new nuclear submarine begins its service.
For Secretary Del Toro to be led by God as he heads the U.S. Navy.
With gratitude for the U.S. military personnel who serve on active duty in the U.S. and around the world.