President Joe Biden is hosting Prime Minister Lee Hsien Loong of Singapore this morning. White House Press Secretary Jen Psaki said that President Biden "looks forward to deepening cooperation on a range of shared interests, including upholding freedom of the seas, advancing supply chain resiliency, addressing the crisis in Burma, and fighting climate change."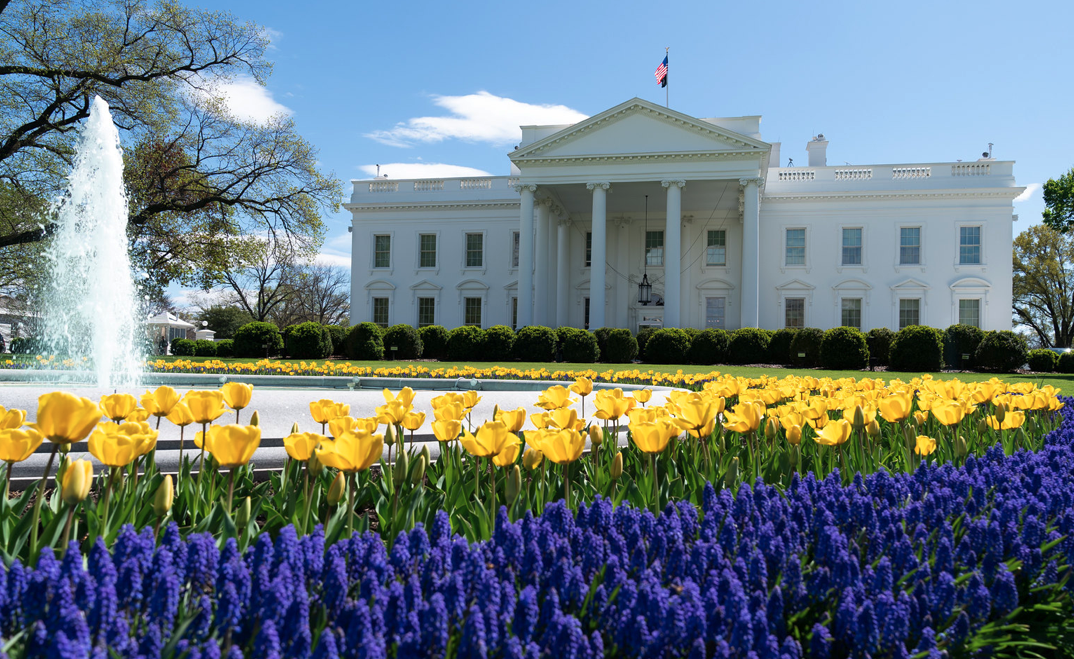 The leaders are expected to discuss trade in the Indo-Pacific region, reaffirming the partnership between the United States and Singapore. They will also assess the impact of the ongoing war in Ukraine.
President Biden will be visiting the Capitol in the afternoon to honor the late Representative Don Young, who passed away last week on a flight returning home to Alaska. The 88-year old congressman was the longest currently serving member of the House, having served as the sole U.S. representative for his state since 1973.
House minority leader Kevin McCarthy stated, "His absence will leave Congress less colorful & less punctual. But his decades of service filled every room & touched every member."
As the Lord Leads, Pray with Us…
For discernment for the president and the prime minister as they meet and discuss matters that concern both nations.
For the president to seek God's guidance as he works to strengthen alliances in the Indo-Pacific.
For comfort for the friends and loved ones of Representative Young as they mourn his passing.