President Joe Biden is spending the weekend at his Rehoboth Beach home in Delaware. He has no public events currently scheduled on today's agenda.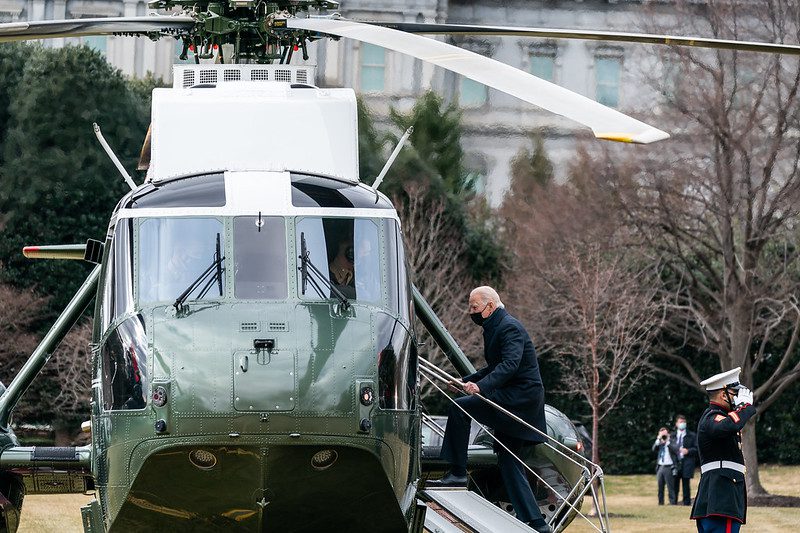 This past week, the president's administration urged Congress to continue COVID funding for booster shots, uninsured inoculations, and monoclonal antibody treatments. Extended emergency funding had been greatly reduced in the appropriations bill due to legislative opposition to the offset proposal that would have recalled unused relief from the states.
House Speaker Nancy Pelosi has announced that the House of Representatives will be considering another COVID package that amounts to $45 billion. Negotiators from the House are reportedly working with the Senate to find acceptable offsets for the funding.
As the Lord Leads, Pray with Us…
For God to give members of Congress wisdom as they consider the administration's request for additional funding.
For discernment for the president and his Cabinet as they increase spending on federal programs.
For congressional negotiators to seek God's leading as they work on COVID legislation.