President Joe Biden will speak from the White House today regarding the assistance the U.S. is providing to Ukraine. In addition to the $13.6 billion allotted by Congress in the appropriations bill, the U.S. is sending $800 million in military assistance that includes anti-tank missiles and other defensive weapons.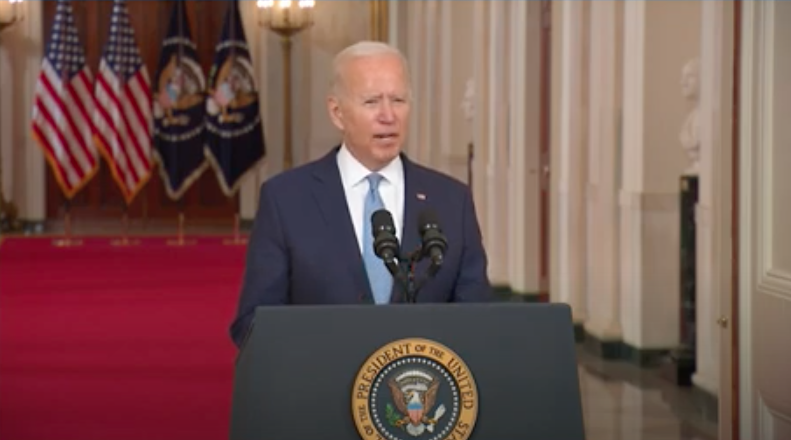 Later, President Biden will speak on the reauthorization of the Violence Against Women Act. The president said the legislation has "helped break a dam of congressional and cultural resistance that too often saw domestic violence as a 'family issue,' with legal and social burdens placed on survivors rather than perpetrators." He continued, "In the nearly three decades since its passage, the law has been reauthorized three times with broad bipartisan support."
The president added that the reauthorization "will expand prevention efforts and protections for survivors, including those from underserved communities, and will provide increased resources and training for law enforcement and our judicial system."
As the Lord Leads, Pray with Us…
For the president and his advisors to seek God's direction as they determine the level of assistance to provide Ukraine.
For clarity for the president and his Cabinet in determining the course of national policy.
For female survivors of domestic violence and that government efforts would contribute to healing and prevention.