Today, President Joe Biden and First Lady Jill Biden are flying to Duluth, Minnesota. They will travel across the state border into Superior, Wisconsin, where the president will speak at the Yellowjacket Union at the University of Wisconsin – Superior about the plans to rebuild the region's infrastructure.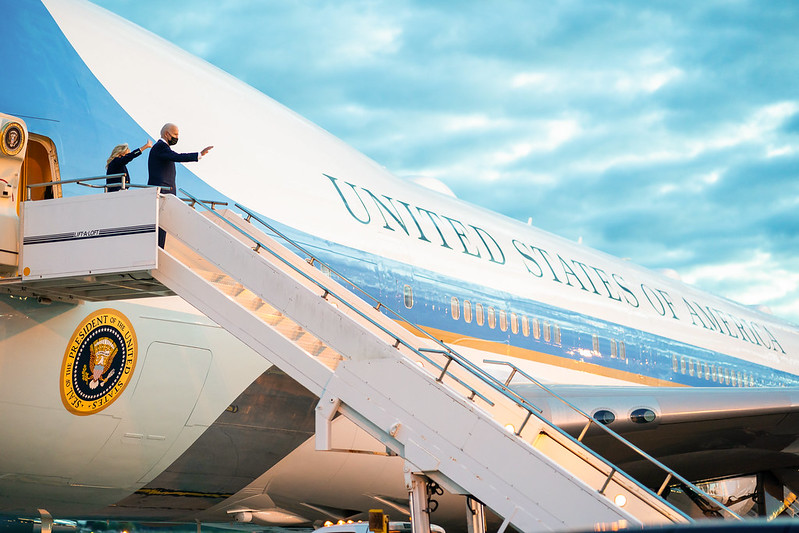 State and local officials are interested in how federal funding can support the estimated $1.8 billion project of replacing the Blatnik Bridge that spans the St. Louis river connecting Superior and Duluth.
In his State of the Union address Tuesday evening, the president stated, "This year we will start fixing over 65,000 miles of highway and 1,500 bridges in disrepair. When we use taxpayer dollars to rebuild America – we are going to Buy American: buy American products to support American jobs."
As the Lord Leads, Pray with Us…
For safety for the president and first lady as they fly to Minnesota.
For discernment for the president and his administration as they implement the infrastructure bill and allocate funding.
For effective and efficient use of taxpayer dollars as infrastructure projects are approved and funded.