Today, President Joe Biden is meeting virtually in a summit with the leaders of NATO countries regarding the invasion of Ukraine this week by Russian forces.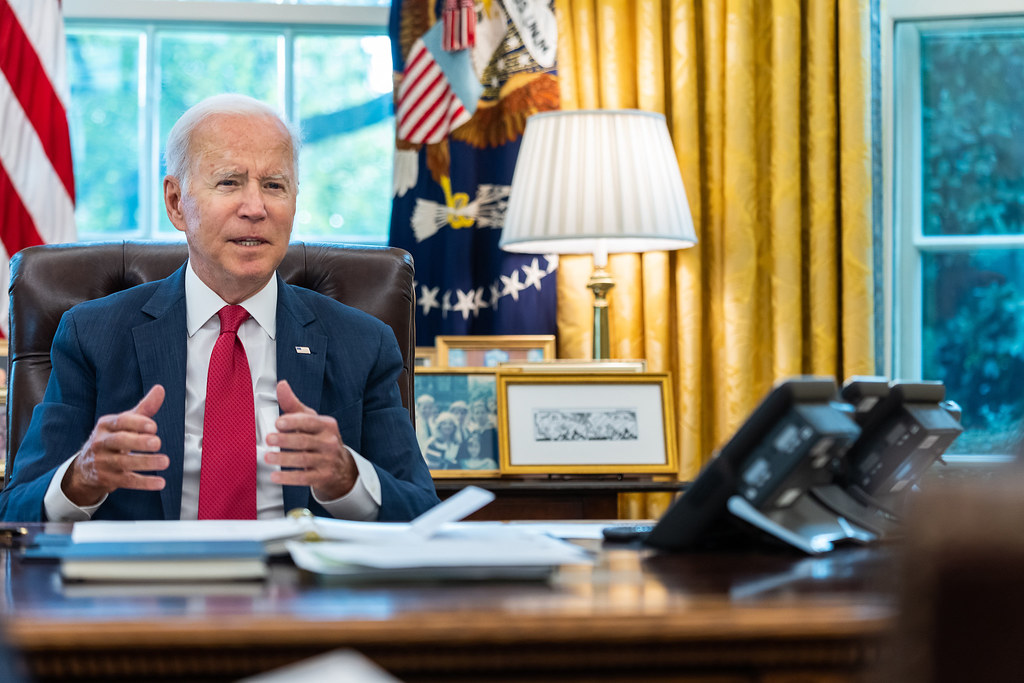 Speaking of the increased sanctions placed on Russian banks after the invasion, the president stated, "We have purposefully designed these sanctions to maximize the long-term impact on Russia and to minimize the impact on the United States and our Allies."
Meanwhile, Kremlin Press Secretary Dmitry Peskov reported on Thursday that Russia is willing to negotiate terms of surrender with Ukraine. President Putin wants guarantees from Ukraine President Volodymyr Zelenskyy that NATO and its missiles will stay out of Ukraine and the territory will remain neutral.
As the Lord Leads, Pray with Us…
For the president and members of NATO to seek God's will as they discuss next steps in responding to Russia's invasion of Ukraine.
For discernment for the president's national security and military advisors as they provide input on the situation.
For comfort for those suffering in Ukraine and for wisdom for the president of Ukraine.