President Joe Biden is holding a virtual event today regarding mineral supply chains, clean energy manufacturing, and employment. He will be joined by Energy Secretary Granholm, National Climate Advisor McCarthy, Defense Deputy Secretary Hicks, and Governor Newsome of California.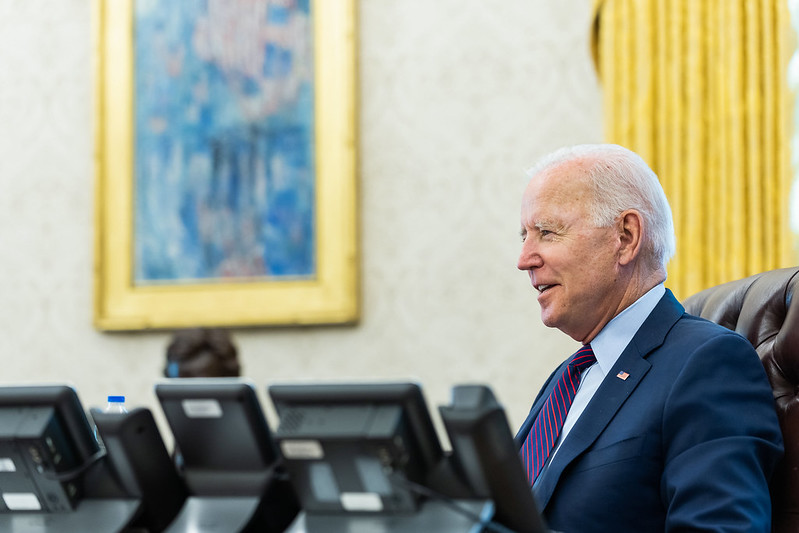 The Energy secretary recently stated regarding rare earth and critical minerals, "Applying next-generation technology to convert legacy fossil fuel waste into a domestic source of critical minerals needed to strengthen our supply chains is a win-win — delivering a healthier environment and driving us forward to our clean energy goals."
She added, "With the Bipartisan Infrastructure Law's investment in the build out of this first-of-its kind critical minerals refinery, we are moving ideas from the lab to the commercial stage and demonstrating how America can compete for the global supply chain to meet the growing demand for clean energy technology." 
As the Lord Leads, Pray with Us…
For discernment for the president as he holds the virtual meeting today.
For Secretary Granholm to seek God's wisdom as she engages in efforts to convert fossil fuel waste into critical minerals.
For Climate Advisor McCarthy to seek God's leading as she makes recommendations to the president about clean energy..