This week, President Joe Biden will continue working with administration officials on deescalating the Russia-Ukraine crisis. On Sunday, Russia's President Vladimir Putin agreed to take part in a bilateral summit with President Biden. While the date of the summit has not yet been determined, U.S. Secretary of State Antony Blinken and Russia's Foreign Minister Sergey Lavrov are expected to begin working out the details at a meeting scheduled for this Thursday, February 24th.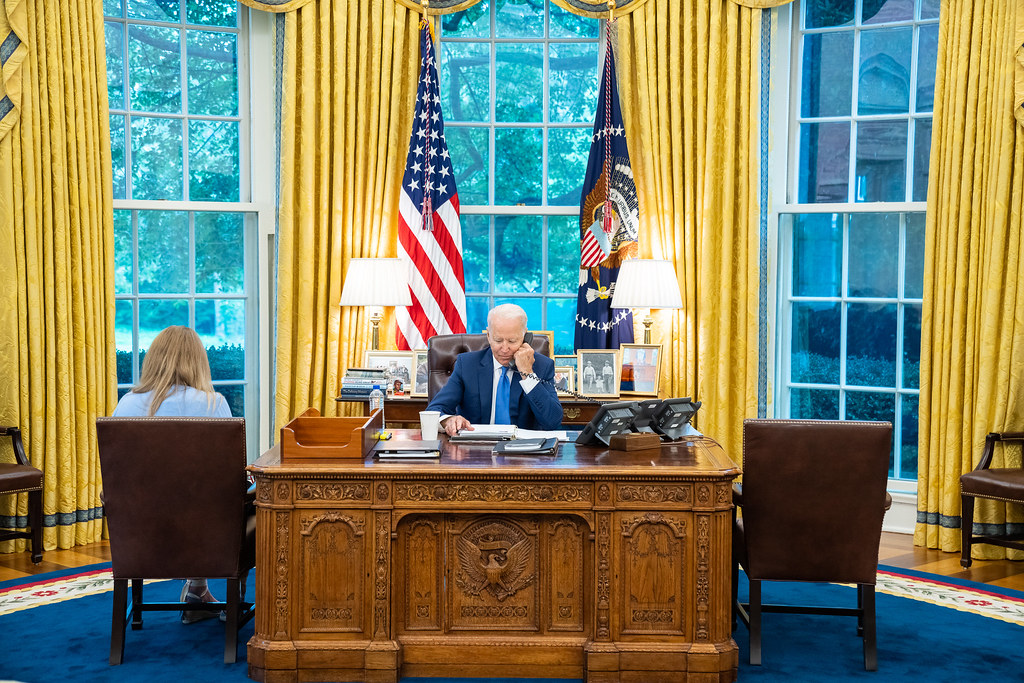 White House Press Secretary Jen Psaki said, "We are committed to pursuing diplomacy until the moment an invasion begins." She added, "We are always ready for diplomacy. We are also ready to impose swift and severe consequences should Russia instead choose war. And currently, Russia appears to be continuing preparations for a full-scale assault on Ukraine very soon."
Secretary Blinken tempered the news of the potential summit when speaking over the weekend, "Everything we're seeing tells us that the decision we believe President Putin has made to invade is moving forward." The president, in agreement with European allies, confirmed that meeting President Putin is contingent on whether or not Russia invades Ukraine.
As the Lord Leads, Pray with Us…
For God to move miraculously to intervene and bring about a de-escalation of Russia's aggression.
For the president and administration officials to seek God's guidance as they pursue ways to bring about a peaceful resolution to the current crisis.
For God's hand of protection on all U.S. military servicemen and women serving in Europe at this time.