President Joe Biden is staying at the White House today. He will meet with the National Security Council and is expected to continue working with administration officials to address the ongoing aggression from Russia on the border of Ukraine.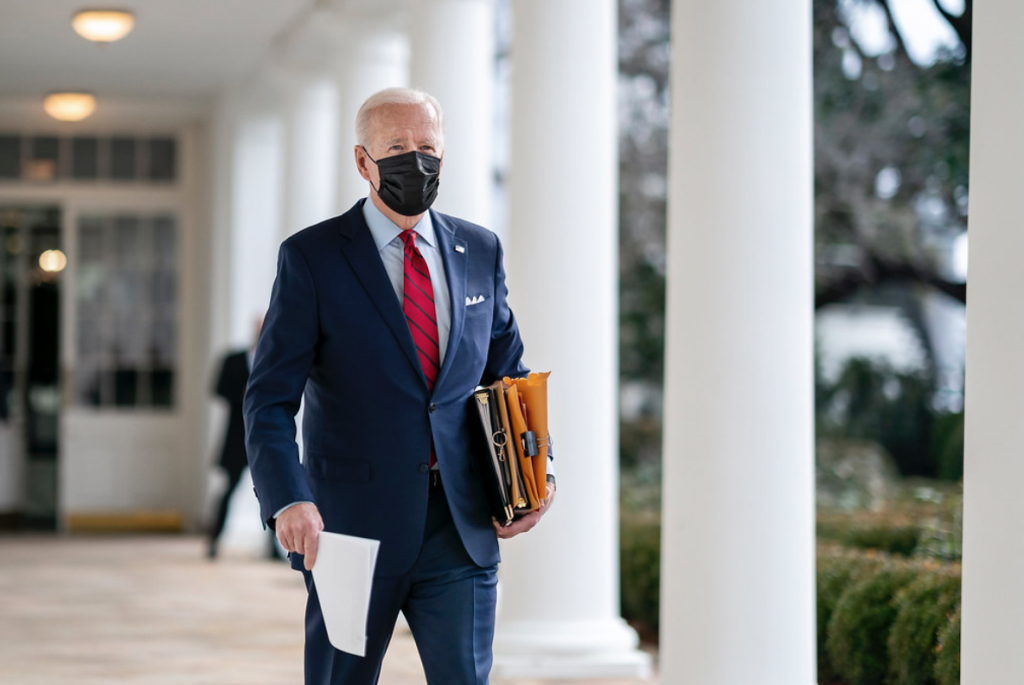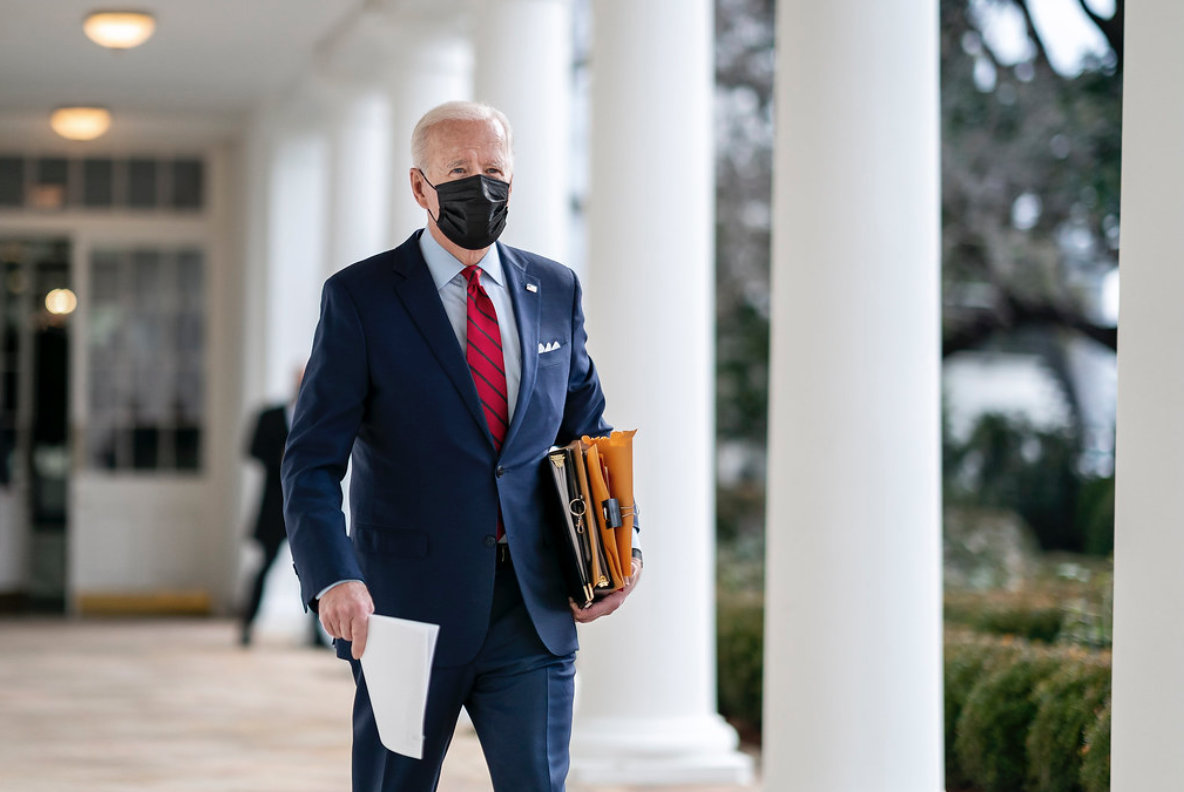 "President Biden continues to monitor the evolving situation in Ukraine, and is being updated regularly about events on the ground by his national security team. They reaffirmed that Russia could launch an attack against Ukraine at any time," said White House Press Secretary Jen Psaki. She added that, on Saturday, "the president received an update on the vice president's meetings at the Munich Security Conference with President Zelenskyy of Ukraine, European Commission President von der Leyen, NATO Secretary General Stoltenberg, leaders of the Baltic states (Prime Minister Kallas of Estonia, President Levits of Latvia, and President Nauseda of Lithuania), Chancellor Scholz of Germany, Prime Minister Mitsotakis of Greece, and leaders of other Allies and partners."
In today's meeting, the president will receive additional briefings and discuss contingency responses in the event that Russia invades Ukraine.  
As the Lord Leads, Pray with Us…
For the president as he meets with all administration officials who are working to oversee de-escalation.
For God to guide the president and vice president as they and top U.S. officials work on how to respond to Russian aggression.
For God to bring about a peaceful resolution to the tension in Europe.