Defense Secretary Lloyd Austin is in Europe meeting with defense ministers from several NATO countries near Ukraine. In addition to meeting with foreign leaders, Secretary Austin will visit U.S. troops deployed in Poland and Lithuania.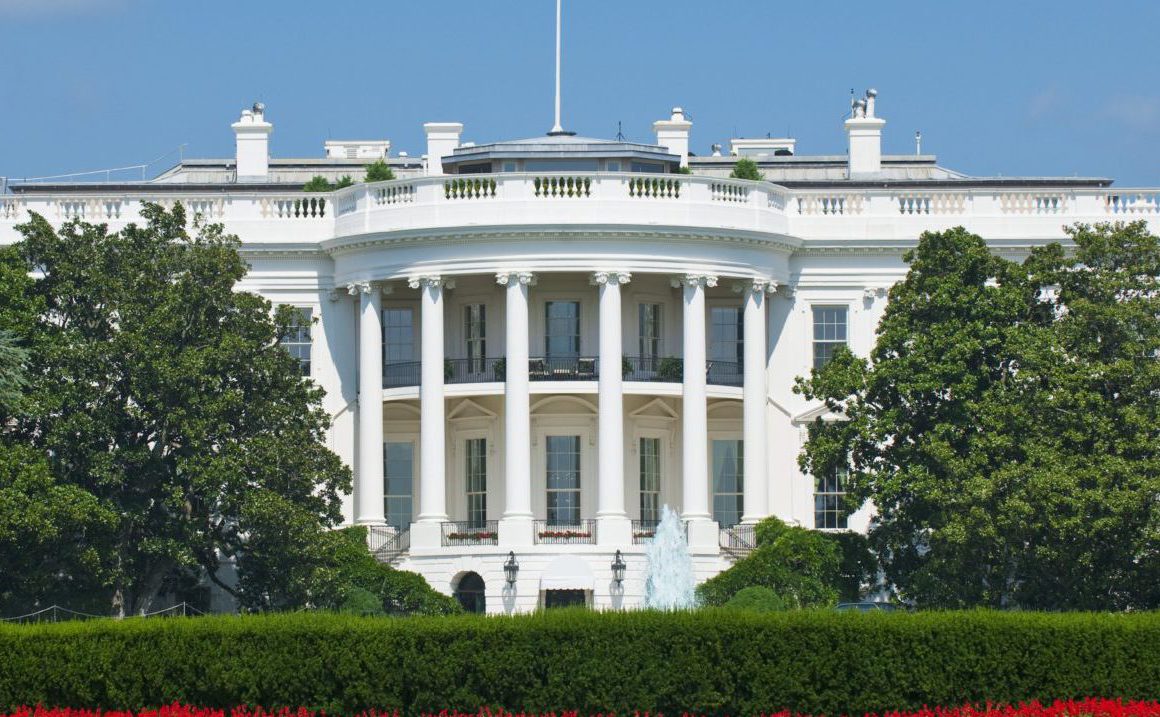 President Joe Biden stated on Tuesday regarding Russia and Ukraine, "We're proposing new arms control measures, new transparency measures, new strategic stability measures. These measures would apply to all parties — NATO and Russia alike.
He continued, "And we're willing to make practical, results-oriented steps that can advance our common security. We will not sacrifice basic principles, though. Nations have a right to sovereignty and territorial integrity. They have the freedom to set their own course and choose with whom they will associate."
President Biden is at the White House today. He has no public events scheduled on his agenda at this time.
As the Lord Leads, Pray with Us…
For safe travels for Defense Secretary Austin as he meets with Eastern European officials.
For wisdom for the defense secretary as he discusses tensions between Ukraine and Russia.
For President Biden and his advisors as he crafts foreign and domestic policies.