Today, President Joe Biden will address the 2022 legislative conference of the National Association of Counties in Washington, D.C. The conference is attended by close to 2,000 elected and appointed county officials who engage in federal policy and educational sessions, congressional briefings and meetings.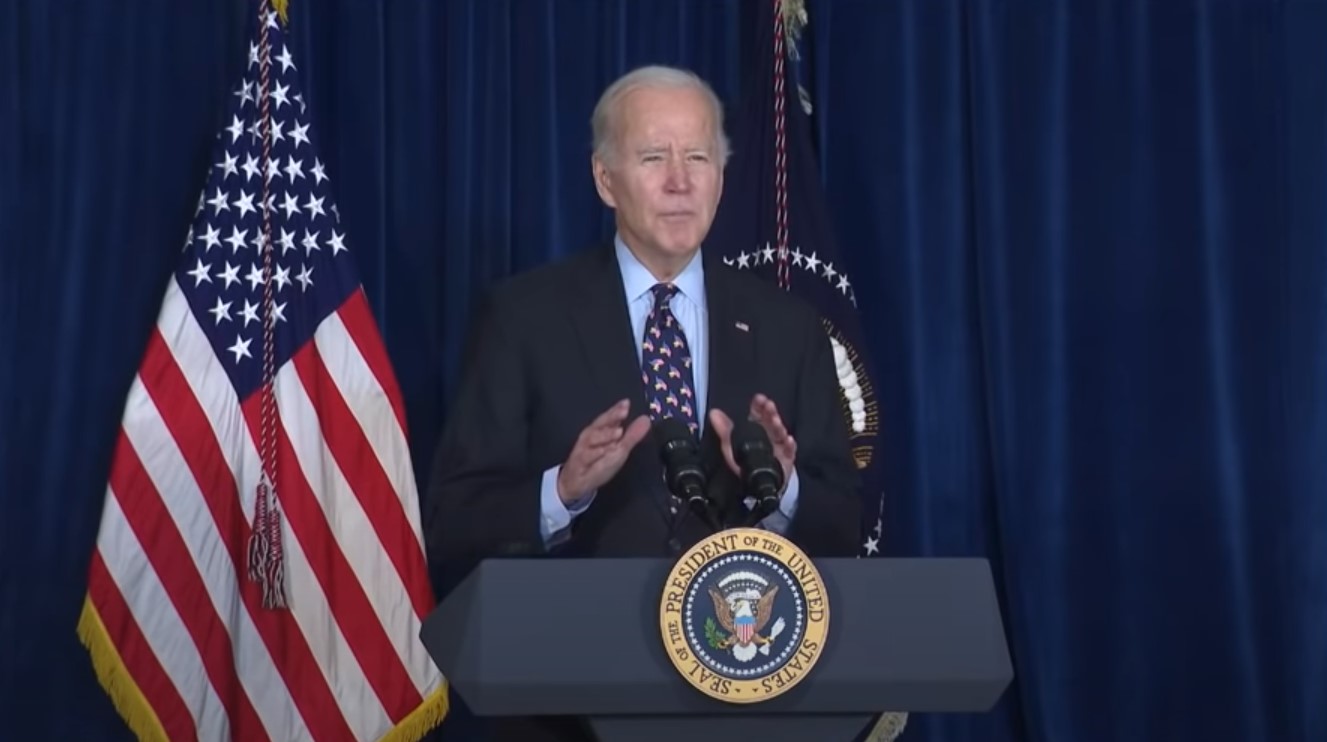 On Monday, the State Department announced the closure of the U.S. embassy in Kyiv due to threats of a possible invasion of Ukraine by Russia.
Secretary of State Blinken stated on Monday, "We are in the process of temporarily relocating our Embassy operations in Ukraine from our Embassy in Kyiv to Lviv due to the dramatic acceleration in the buildup of Russian forces."
He continued, "The Embassy will remain engaged with the Ukrainian government, coordinating diplomatic engagement in Ukraine. We are also continuing our intensive diplomatic efforts to deescalate the crisis."
The secretary added, "These prudent precautions in no way undermine our support for or our commitment to Ukraine. Our commitment to Ukraine's sovereignty and territorial integrity is unwavering. We also continue our sincere efforts to reach a diplomatic solution."
As the Lord Leads, Pray with Us…
For the president and secretary of state as diplomatic meetings continue regarding Ukraine and Russia.
For discernment for Secretary Blinken as the U.S. embassy is temporarily relocated from Kyiv.
For State and Defense Department officials to provide wise council to the president.
For NACo attendees as they participate in the legislative conference.