Today, President Joe Biden is staying at the Camp David presidential retreat in Maryland. He has no public events on his schedule at this time and is expected to continue discussions with administration officials regarding the ongoing tensions between Russia and Ukraine.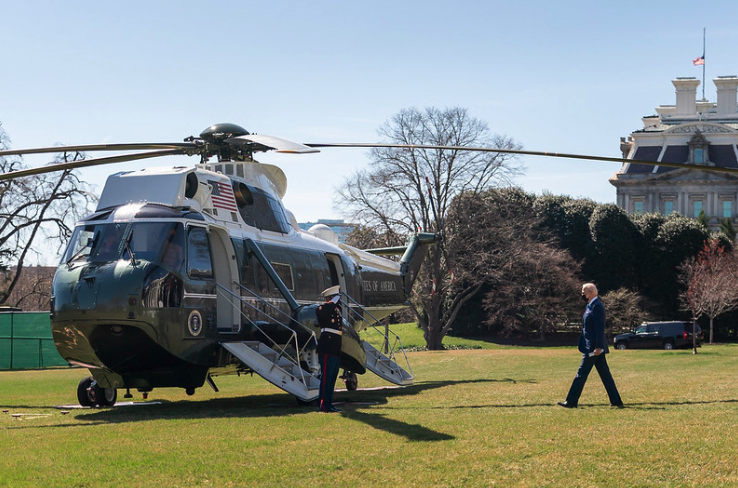 On Saturday, the president took part in a phone call with Russia's President Vladimir Putin where the two discussed the ongoing escalation. "President Biden was clear that, if Russia undertakes a further invasion of Ukraine, the United States together with our Allies and partners will respond decisively and impose swift and severe costs on Russia," said White House Press Secretary Jen Psaki.
She added that an invasion "would produce widespread human suffering and diminish Russia's standing. President Biden was clear with President Putin that while the United States remains prepared to engage in diplomacy, in full coordination with our Allies and partners, we are equally prepared for other scenarios."
As the Lord Leads, Pray with Us…
For discernment for the president as he navigates the complex and high-tension foreign policy concerns between Russia, Ukraine, and NATO.
For God to be at work in the relationship between the U.S. and Russia.
For the State Department and all administration officials who are working to oversee de-escalation.