Today, President Joe Biden is at the presidential retreat Camp David. He will be participating in a call with President Vladimir Putin regarding the build-up of troops on the Ukraine border and the apparent impending threat of invasion by Russia.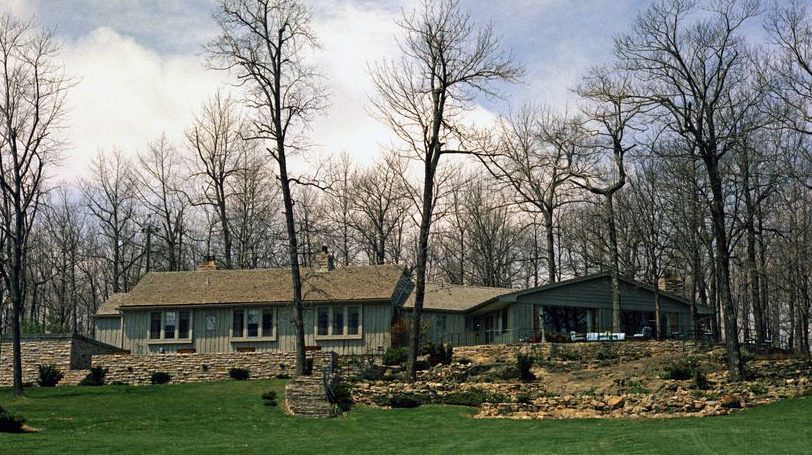 The president will also be reviewing candidates for the Supreme Court. He will be vetting them according to their writings and their backgrounds. President Biden and his administration have confirmed the commitment to his campaign promise of nominating a black woman to the high court.
As a candidate, Mr. Biden had stated, "The person I will nominate will be someone with extraordinary qualifications, character, experience, and integrity. And that person will be the first Black woman ever nominated to the United States Supreme Court. It's long overdue in my view."
As the Lord Leads, Pray with Us…
For wisdom for President Biden as he speaks with President Putin regarding Ukraine.
For the president to seek God's guidance as he vets potential Supreme Court nominees.
For the justices of the Supreme Court as they hear and deliberate the cases of their current term.