Today, President Joe Biden is traveling to Culpeper County in Virginia to speak to residents about the administration's effort to reduce health care costs and lower the price of prescription medication. White House Press Secretary Jen Psaki said ahead of the trip that the president will "talk about his view that the fact that Americans are forced to pay two to three times more for drugs than citizens in other advanced economies is unacceptable."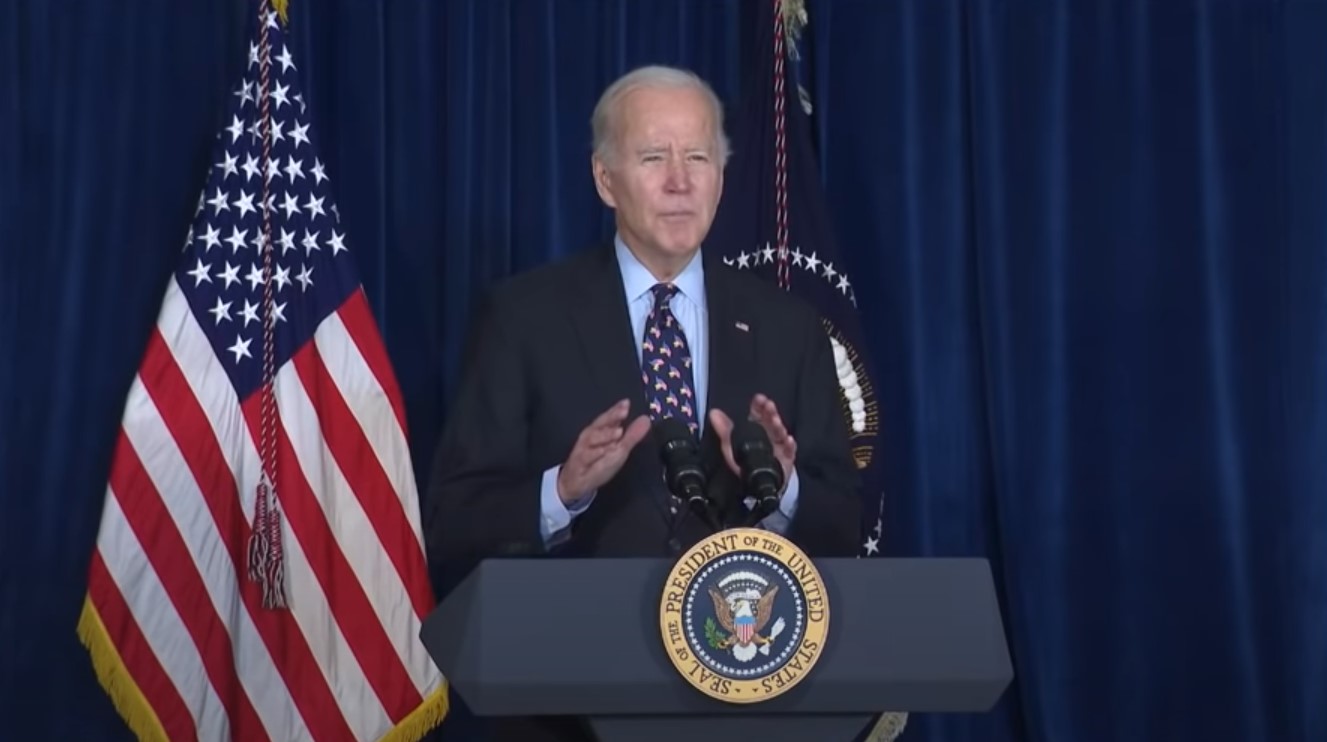 The press secretary added that the president will likely talk about how some medicine has become cheaper to manufacture but costs more than ever to purchase. "Insulin, which was invented over 100 years ago, costs roughly $10 to make, but families are sometimes charged over $1,000 for that," she told reporters.
The president hopes to draw bi-partisan support for adding accountability on drug companies, "Medicare being able to negotiate the cost of prescription drugs… it's a good policy supported by many, many Americans, the vast majority across the country — Democrats and Republicans, independents."
As the Lord Leads, Pray with Us…
For God to use the president as he works to lower healthcare costs for all Americans.
For the president to seek God's guidance in how to address the healthcare and financial needs of the nation.
For safety for the president and federal officials as they travel today.