President Joe Biden and the first lady are staying at their residence in Wilmington, Delaware, today. They have no public events on their schedule at this time and are expected to spend the day preparing for the week ahead.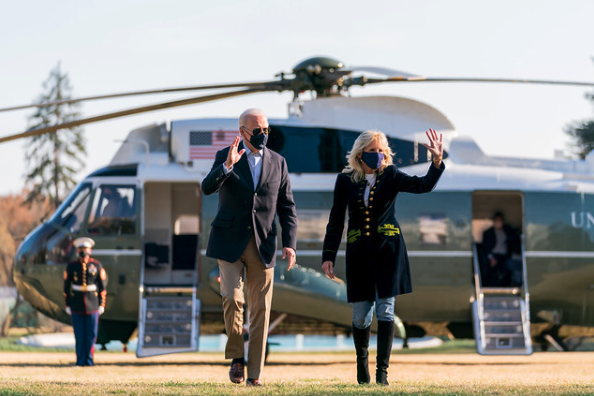 To start the week, the president will host Germany's Chancellor Olaf Scholz at the White House. "They will affirm the deep and enduring ties with — between the United States and Germany, and discuss their shared commitment to ongoing diplomacy and joint efforts to deter further Russian aggression against Ukraine," said White House Press Secretary Jen Psaki.
For the remainder of the week, the president will take part in events focused on boosting economic recovery, lowering costs of goods for Americans, job creation, increasing the federal minimum wage, and battling the ongoing COVID-19 pandemic.
As the Lord Leads, Pray with Us…
For the president to seek wisdom and strength in God as he prepares for the week ahead.
For God to be at work in each of the meetings and events that the president has scheduled.
For God's hand to be on the ever-developing situation and tensions on the Russia-Ukraine border.