President Joe Biden is going to Upper Marlboro, Maryland, today. He will be accompanied by Vice President Kamala Harris and Labor Secretary Marty Walsh.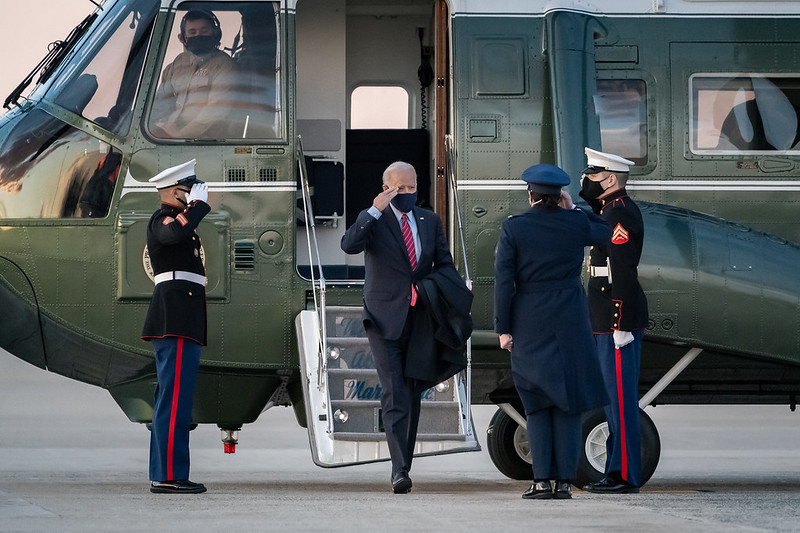 The White House stated regarding the visit, "The President will visit Ironworkers Local 5 to sign an Executive Order on Project Labor Agreements, which will improve timeliness, lower costs and increase quality in federal construction projects." The union, which was established in 1901, represents over 1,000 Mid-Atlantic ironworkers.
President Biden has consistently indicated his pro-union and workers' rights stance. He stated last fall, "In my White House, you'll always be welcome. You'll always be welcome. Labor will always be welcome. You know, you've heard me say many times: I intend to be the most pro-union president leading the most pro-union administration in American history."
As the Lord Leads, Pray with Us…
For discernment for the president as he promotes unionization of the American workforce and workers' rights.
For Secretary Walsh to seek the Lord's guidance as he heads the Labor Department.
For the president as commander in chief as U.S. armed forces personnel are deployed to regions facing conflict.
For U.S. military leaders as they monitor and prepare to address potential threats around the world.