President Joe Biden is traveling to New York City, New York, today. He will meet with New York Governor Kathy Hochul, New York City Mayor Eric Adams, other state and local officials, and law enforcement personnel. In response to increased gun violence in the city, the president, along with Attorney General Merrick Garland, will visit "the New York Police Department headquarters to discuss the work that federal, state, and local law enforcement officials are doing to quickly take guns and repeat shooters off of our streets," said White House Press Secretary Jen Psaki.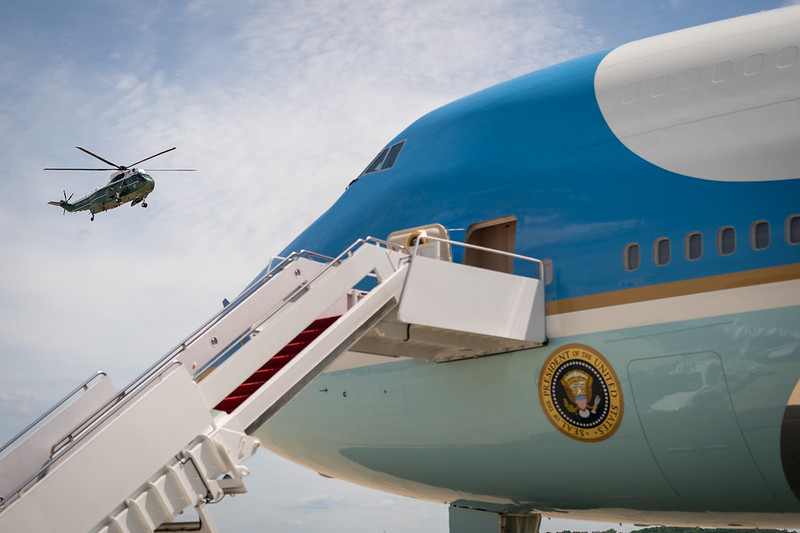 "The Department of Justice continues to step up their efforts to combat violent crime and gun trafficking, including through five strike forces launched last year in New York City and other regions," the secretary continued. She added that the president is looking to allocate federal funding to "put more cops on the beat and support community violence intervention programs, as well as initiatives like afterschool programming, creating economic opportunities, and reducing recidivism to address the root causes of gun crime."
As the Lord Leads, Pray with Us…
For God to direct the conversations between the president and state and local officials.
For wisdom as the president and administration officials seek to find ways to address violent crimes in America.
For all involved in today's meetings to pursue God's will and God's guidance in any decisions that they make.