Senator Dick Durbin of Illinois and Senator Chuck Grassley of Iowa are meeting with President Joe Biden today at the White House to discuss who the president should nominate to the Supreme Court.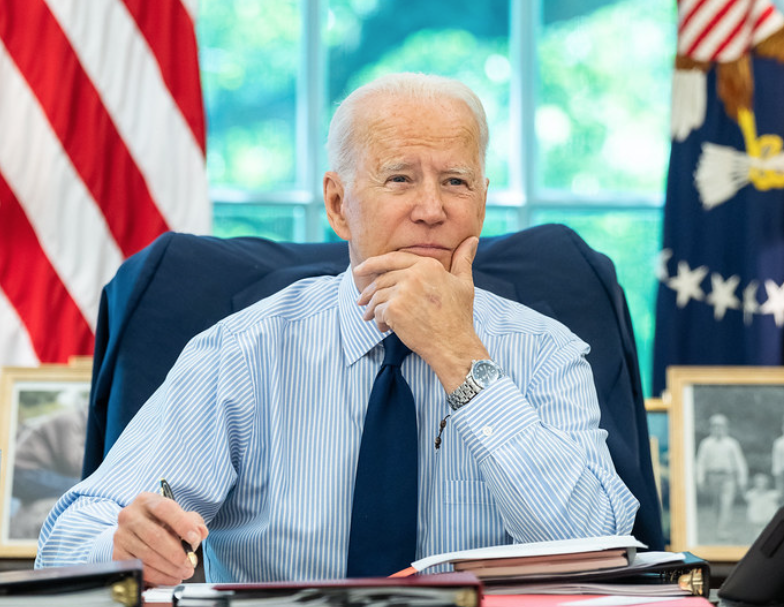 Senator Durbin is the chair of the Senate Judiciary Committee that oversees the process of confirming nominees to the Supreme Court. Senator Grassley is the ranking member of his party in the committee.
White House Press Secretary Jen Psaki stated on Monday, "Chairman Durbin has worked on seven Supreme Court confirmation processes. The president has also worked for many years with Senator Grassley and respects his knowledge and views."
President Biden will also be consulting with legal scholars, the vice president, and other officials in his administration on the nominee to fill the vacancy when Justice Stephen Breyer retires at the end of the current Supreme Court term.
As the Lord Leads, Pray with Us…
For the president and his advisors to seek the Lord's guidance in choosing whom to nominate.
For Senators Durbin and Grassley as they advise the president.
For Justice Breyer and the rest of the Supreme Court as they continue to decide cases throughout the current term.