President Joe Biden is at Camp David in Frederick County, Maryland, for the weekend. He currently has no public items on his schedule for the day.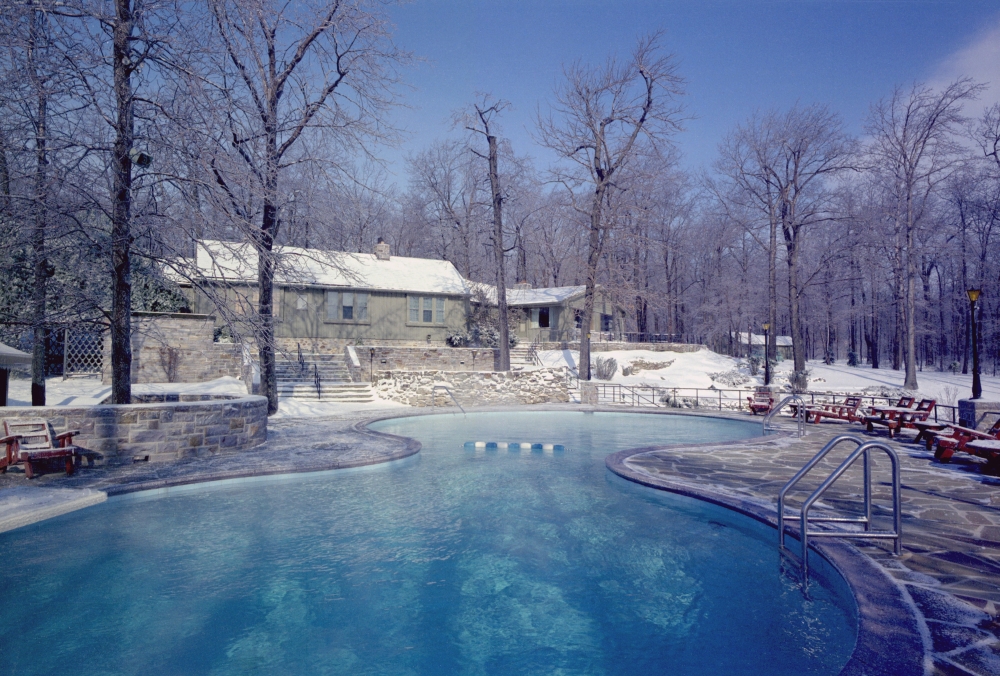 Today, the president's administration has implemented a vaccination requirement for essential travelers entering the U.S. by land or ferry. On Thursday, Homeland Security Secretary Alejandro Mayorkas stated, "Starting on January 22, 2022, the Department of Homeland Security will require that non-U.S. individuals entering the United States via land ports of entry or ferry terminals along our Northern and Southern borders be fully vaccinated against COVID-19 and be prepared to show related proof of vaccination."
Some members of Congress have expressed concern that this rule may further hamper the supply chain recovery and possibly disrupt free and fair trade across the U.S.-Canadian border.
As the Lord Leads, Pray with Us…
For the president and his advisors as efforts to deescalate the situation between Ukraine and Russia continue.
For Secretary Blinken as he pursues diplomatic solutions to tensions in Eastern Europe.
For members of Congress as they endeavor to resolve solutions to supply chain issues in the nation.