President Joe Biden proclaimed today as National Religious Freedom Day. "From the earliest days of our nation, courageous people from every part of the world have come to the United States in search of religious liberty, risking everything to flee oppression, persecution, and discrimination because of their beliefs," the president said in the official declaration.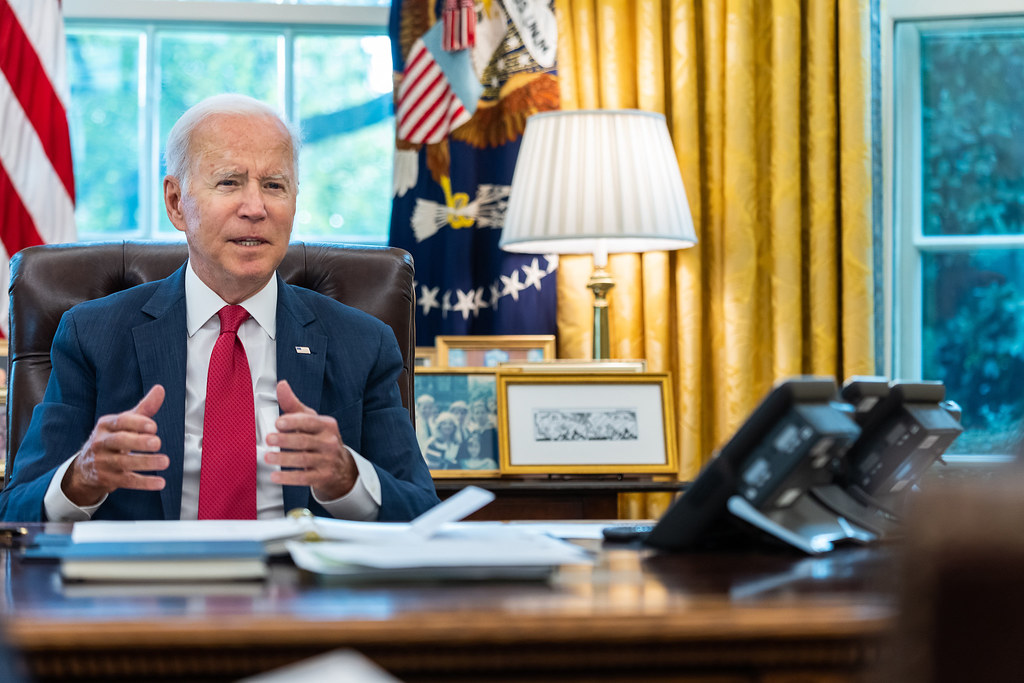 The president highlighted the integral part that religious freedom played in the foundation of America, "Our Founders enshrined the principle of religious freedom in the First Amendment to our Constitution, establishing it as a cornerstone of who we are as a nation." He concluded by calling on the nation to work together to further freedom both at home and abroad, "On Religious Freedom Day, we recommit ourselves to the protection and advancement of this vital aspect of our American character."
The president and first family are staying at their home in Wilmington, Delaware, today. He has no public events scheduled on his agenda at this time.
As the Lord Leads, Pray with Us…
For wisdom for the president and administration officials as they work to protect religious freedom in America and around the world.
For God to be glorified through Religious Freedom Day and that His will would be accomplished in bringing many more to saving faith.
For the president to continually seek godly counsel as he works to address the many issues facing the nation.