President Joe Biden is at his home in Wilmington, Delaware, today. He has no public events scheduled on his agenda at this time.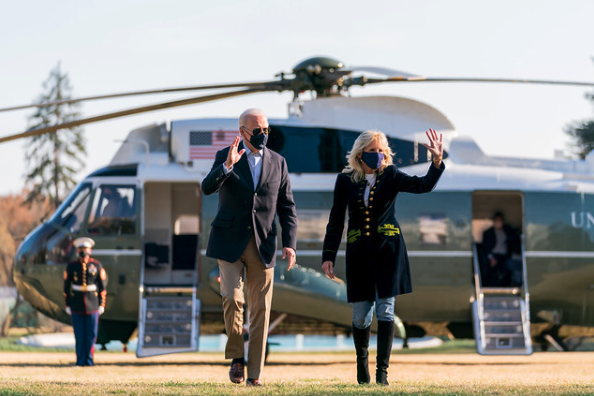 Today begins the requirement by the president's administration for coverage of over-the-counter, at-home COVID tests by insurance companies and group health plans. The Department of Health and Human Services announced, "The new coverage requirement means that most consumers with private health coverage can go online or to a pharmacy or store, buy a test, and either get it paid for up front by their health plan, or get reimbursed for the cost by submitting a claim to their plan."
Secretary Xavier Becerra stated the administration has "more than tripled the number of sites where people can get COVID-19 tests for free, and we're also purchasing half a billion at-home, rapid tests to send for free to Americans who need them. By requiring private health plans to cover people's at-home tests, we are further expanding Americans' ability to get tests for free when they need them."
As the Lord Leads, Pray with Us…
For the president as he and his advisors craft measures to deal with the coronavirus.
For Secretary Becerra to seek the Lord's wisdom as he heads Health and Human Services.
For members of the Senate as they consider election reform bills.