Today, President Joe Biden will outline plans for rebuilding the nation's infrastructure and provide an update on the progress his administration has made in distributing funds under the Bipartisan Infrastructure Law.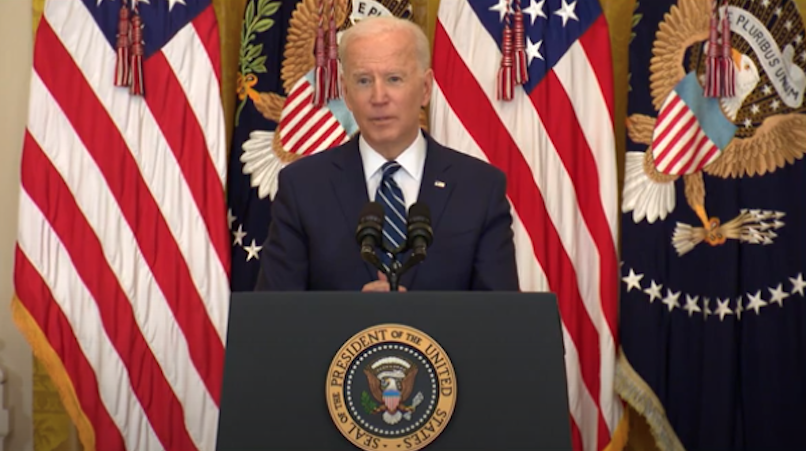 On Thursday, the Supreme Court reversed the Sixth Circuit Court of Appeals decision to drop the stay against the president's vaccine or test mandate for private companies with 100 or more employees. The majority of justices ruled, "Although Congress has indisputably given OSHA the power to regulate occupational dangers, it has not given that agency the power to regulate public health more broadly."
The justices decided, however, that Health and Human Services Secretary Xavier Becerra did have the authority to require all healthcare workers at institutions that receive Medicare and Medicaid funding to get the vaccine unless they obtain medical or religious exemptions. 
As the Lord Leads, Pray with Us…
For the president and his administration to seek God's guidance as they interpret laws while they craft policies and programs.
For the Cabinet secretaries to have discernment as they distribute funding and programs under the infrastructure law.
For the justices of the Supreme Court to have wisdom as they deliberate the cases before them.