President Joe Biden and First Lady Jill Biden are attending the funeral of General Raymond Odierno today. The president will speak at the service honoring the former Chief of Staff of the Army.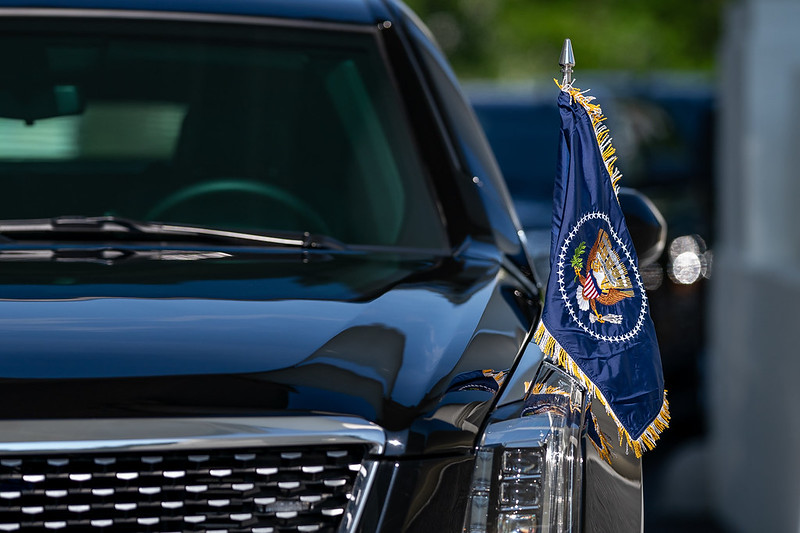 Talks are taking place today between NATO and Russia regarding the amassing of Russian troops near the Ukrainian border. Concerns of an invasion of Ukraine by Russia have led to many conversations between the United States, Ukraine, and other allies. There have also been high-level discussions involving the U.S. and Russian officials, including a direct call between President Biden and President Putin.
The U.S. president said, "I made clear to President Putin that if he makes any more moves, if he goes into Ukraine, we will have severe sanctions. We will increase our presence in Europe, with our NATO allies, and there will be a heavy price to pay for it."
President Biden stated he told President Putin that the conferences could only work if Russia de-escalates. "We made it clear that he cannot – emphasize cannot – move on Ukraine," he added.
As the Lord Leads, Pray with Us…
For the president as he commemorates the life and service of General Odierno.
For wisdom from the Lord for the president as the tensions surrounding Russia and Ukraine are addressed.
For U.S. diplomats as discussions with ministers from both allied and opposing countries are held.
For the heads of foreign nations as they strategize peace keeping initiatives in Europe as well as the Middle East and Indo-Pacific.